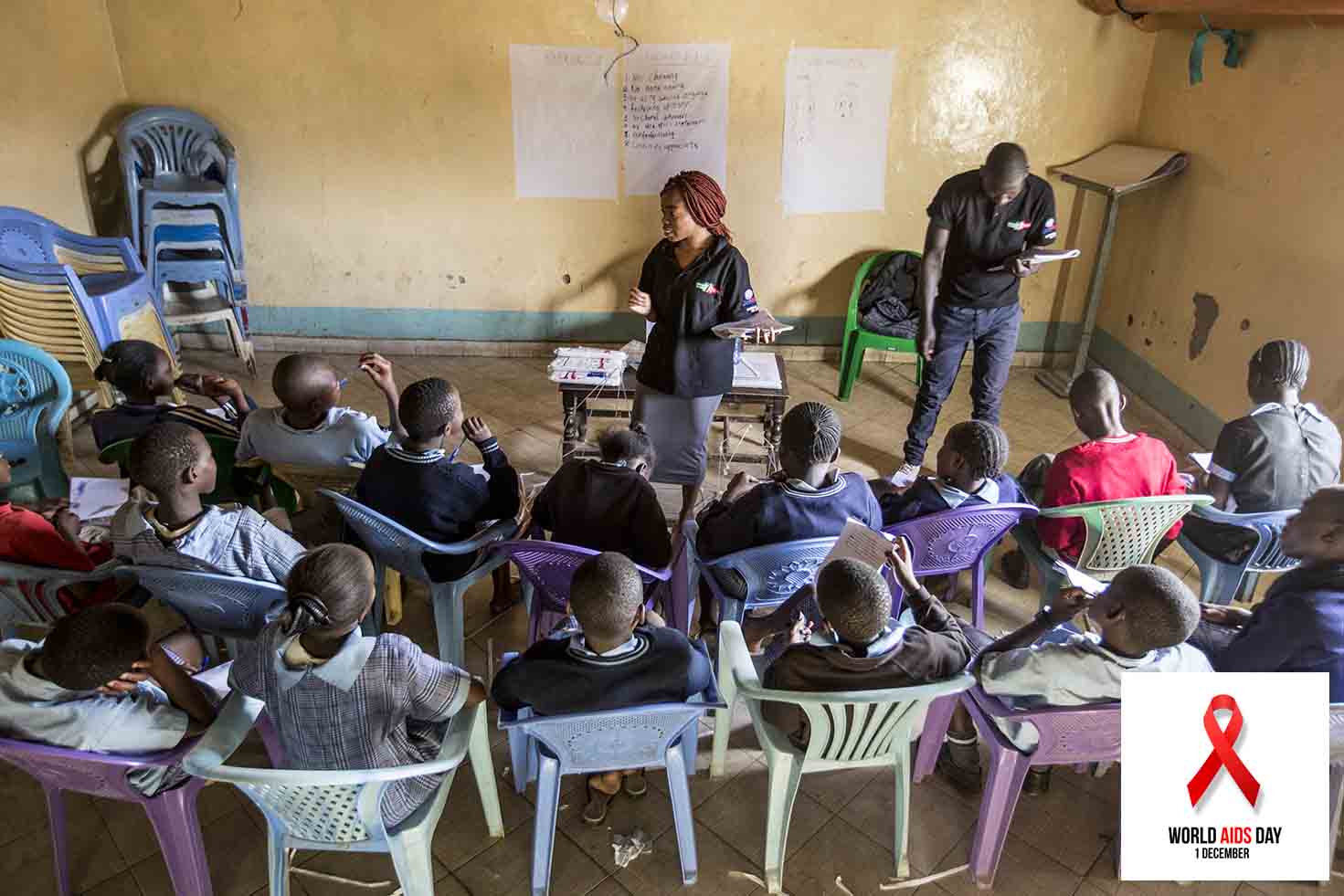 T
hursday, Dec. 1 marks the 28th anniversary of World AIDS Day. Launched in 1988, it is dedicated to raising awareness and creating unity in ending one of the world's most significant public health challenges. It is also centered on supporting people living with HIV and commemorating the 35 million people that have lost their lives to the disease.
Reducing stigma is the theme for 2016, an issue that continues to negatively affect treatment efforts and contributes to HIV/AIDS prevalence. Once considered a death sentence, now it's estimated by UNAIDS that 36.7 million people around the world are living with HIV and that AIDS-related deaths have fallen by 45 percent since the peak in 2005.
However, there is still a lot of work to be done.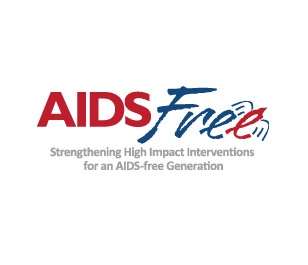 IMA's contribution to Zero New HIV Infections 'AIDSFree' world
As partner on the USAID-funded AIDSFree project, IMA builds capacity of faith-based networks and other local partners to increase access and demand for  prevention, care and treatment services in countries with significant HIV burden. IMA's efforts contributed to the revision of the Framework and Toolkit for South-to-South Technical Assistance in the President's Emergency Plan for AIDS Relief Gender Strategy. This framework and toolkit is designed to help PEPFAR  plan and provide technical assistance through a cost-effective approach that builds local capacity. IMA helped to identify well-established, faith-based organizations that could provide technical assistance to PEPFAR and advance the program's gender-strategic areas.
Conducting research
IMA also conducted a case study to examine condom services in two Ugandan HIV prevention and treatment programs—one in a faith-based facility and another a public facility. The case study added to the limited evidence on condom counseling in the context of biomedical interventions through examining approaches for providing condom services and the quality of services.
Developing tools
The AIDSFree effort led IMA staff to develop a tool to assess the engagement of community service organizations in prevention of mother-to-child transmission policy and planning. The tool has since been applied by MANET+, a civil society organization in Malawi. A resulting case study considers Malawi's enabling environment for CSO engagement in PMTCT policy; advocacy approaches that MANET+ uses to engage with decision makers; strategies for strengthening its policy and advocacy activities; and challenges to creating change.
Facilitating dialogue
IMA World Health hosted two side events during the 21st International AIDS Conference in Durban, South Africa in July. The first IMA event explored how to engage faith-based actors in working with key populations, such as people who inject drugs, men who have sex with men, transgender people and sex workers. Panelists examined why it is important for faith-based organizations, or FBOs, to engage with these most-at-risk groups and what roles FBOs can play.
The second talk show examined the 90-90-90 goal and the challenge it presents in reaching affected youth and adolescent groups. The panelists discussed the biggest barrier to achieving the UN's goal in the younger age groups and looked at the most promising opportunities.
Reaching the 2030 goal
The target has been set: to end the AIDS epidemic by 2030. It was established in June during the United Nations General Assembly High-Level Meeting on Ending AIDS and Member States committed to it.
With less than 15 years left to achieve this goal, it is going to take every country, every community and every person to make this a reality. IMA is committed to doing our part to end AIDS as a public health threat.