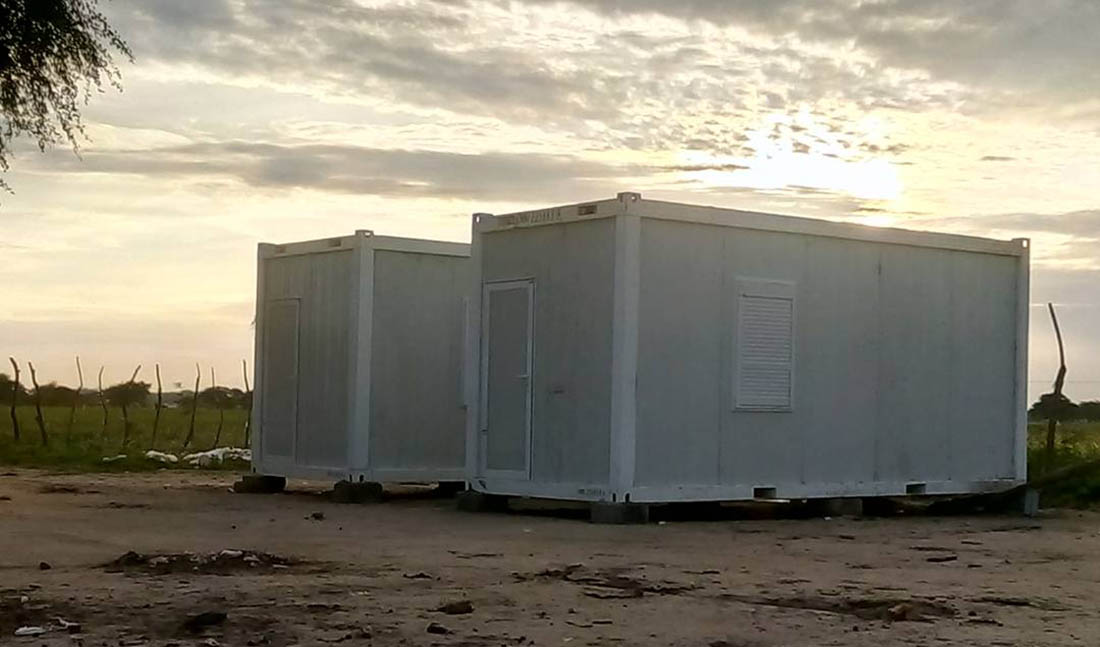 By Kara Eberle/IMA World Health 
S
outh Sudan's hunger crisis continues even though its technical declaration of famine has been downgraded. Nearly 2 million people are displaced within South Sudan, the result of ongoing violence in the world's youngest country. In the midst of insecurity and extreme weather conditions, people have lost the ability to raise livestock, farm vegetables or harvest grains.
Additionally, countrywide food inflation rates in local currency have reached nearly 360 percent and staple food prices are increasing in most markets, according to the World Food Programme's September report. The UN agency expects food prices to remain at elevated levels in the coming months, negatively affecting household food access.
IMA World Health has escalated its work in response to the ongoing crisis. IMA's emergency appeal helped to bring even more points of care, medicines and community engagement to people facing crisis.
Workers with the John Dau Foundation, IMA's partners in South Sudan, load a truck by crane with prefabricated materials for clinics that will be build in Ayueldit, Koyoom and Pajut. (Photos courtesy of John Dau Foundation)
With funding from Episcopal Relief & Development and All We Can, a prefabricated clinic was able to be built in Pajut, Duk County, where approximately 3,600 pregnant or lactating women and 7,200 children under 5 years old previously lacked access to health services.
IMA, with funding from Lutheran World Relief, is working with John Dau Foundation, our partners in Duk County, on setting up three additional stabilization centers in Payuel, Ayueldit and Padiet. Ayueldit represents a population of an estimated 30,000 people who are completely cut off from the nutrition and stabilization center services in the wet season. Payuel represents a population of 10,000 people who are cut off from stabilization center services. Padiet represents a population of 38,000.
The in-country team reported supplies have been delivered for the stabilizations centers.
The treatment centers will also include an outpatient monitoring and feeding program for children, as well as women who are pregnant or nursing, who are malnourished but not at immediate risk of death and can be treated at home.
The clinics will be outfitted with solar equipment, beds, plastic chairs, mattresses, benches and other office supplies, paid for with funding that came in as a result of IMA's emergency appeal.
When the clinics are complete, the permanent structures will ensure the most vulnerable are served in the world's youngest nation.
IMA has operated in the area since 2008, before South Sudan was an independent nation. It is one of the few international health service delivery organizations continuing to address critical needs in South Sudan.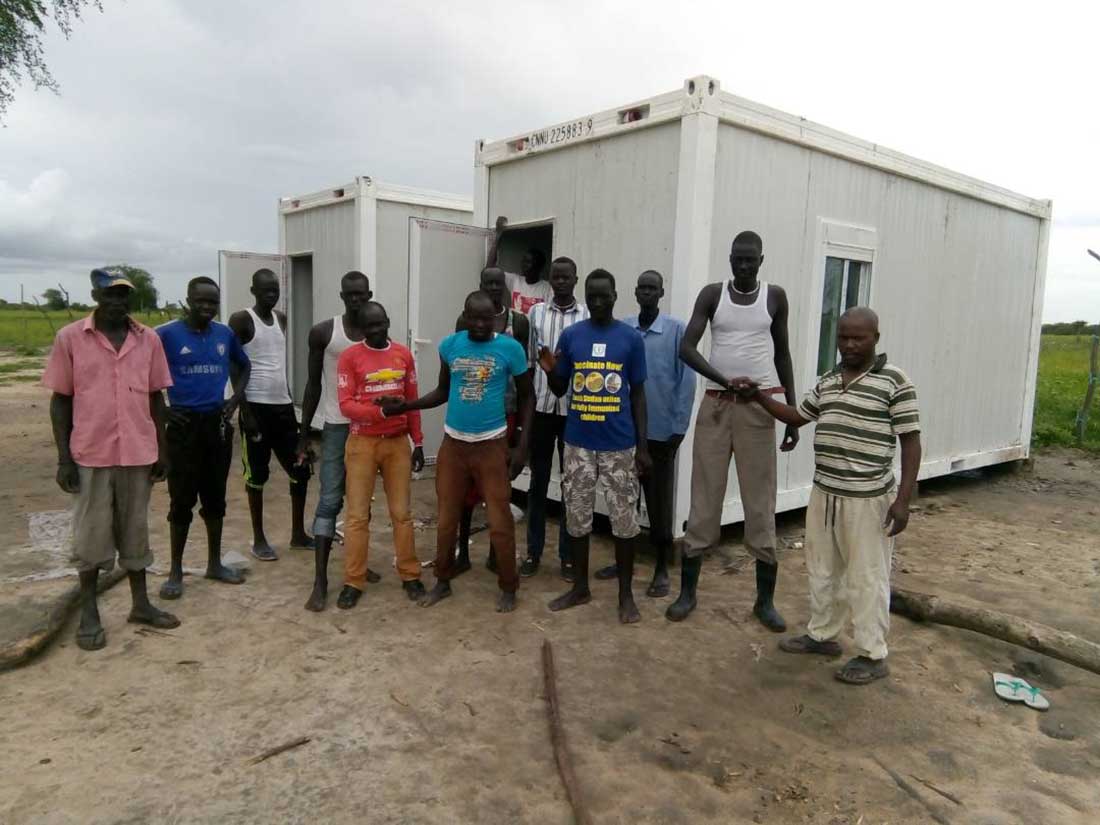 Read more about IMA's response to the hunger crisis in South Sudan

Founded in 1960, IMA World Health is a global, faith-based nonprofit that works with communities to overcome their public health challenges.
If you need assistance, contact Fundraising Officer Jennifer Bentzel at 717-353-5088 or email info@imaworldhealth.org. You can reach our headquarters at (202) 888-6200.