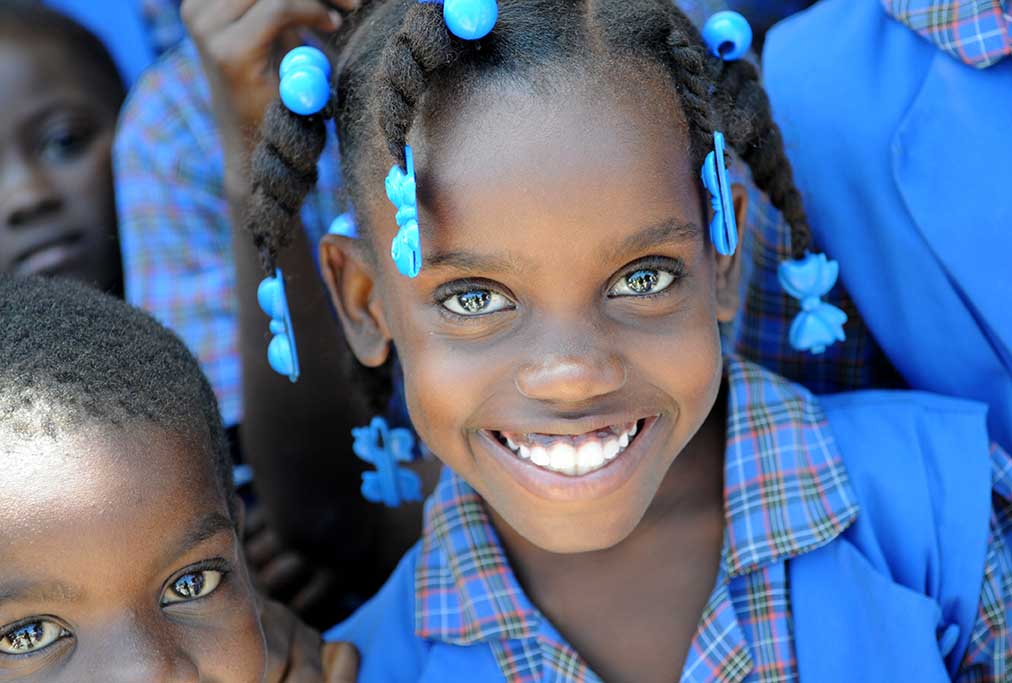 Start a Fundraiser
Do more to help IMA and the people we serve! Starting your own fundraiser is easy, and you will make a difference in people's lives. Get started now!
How It Works:
Step 2:
Inform your friends and family with our flyers.
IMA World Health
South Sudan Famine Response
Step 3:
We'll send you information about the people and community you are helping. Your update may include photos, a community profile, and perhaps even a video so you can celebrate your impact!