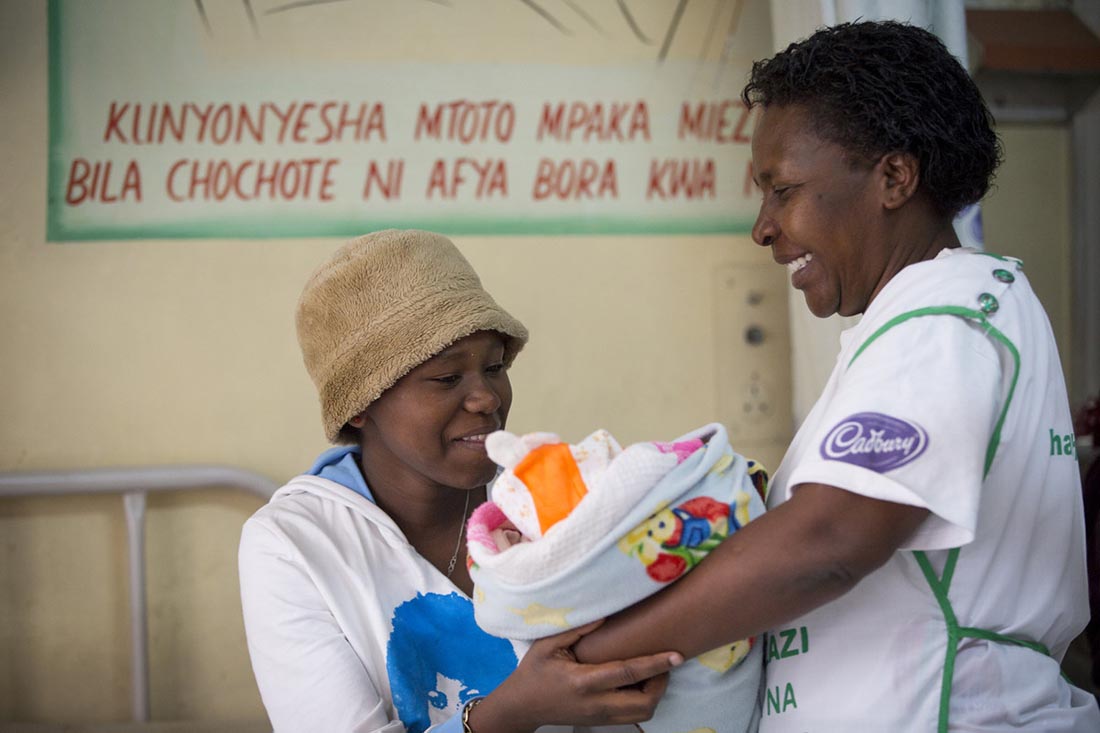 Did you know that breast milk is the only food a child needs for the first six months of life?
It's simple, in theory, yet exclusive breastfeeding is not as commonly practiced as it should be.
The World Health Organization estimates that in 2015, 45 percent of the 5.9 million deaths of children under 5 years were linked to malnutrition, many of which could have been prevented or treated. Reducing child mortality has been a key goal of the global health community for years, dating back to the Millennium Development Goals that were set by the United Nations in 2000. Therefore this number, especially as the result of poor nutrition, is unacceptable.
The first 1,000 days are the most pivotal in a child's development, and what is paramount in their nutrition is breast milk; exclusively in the first six months and then along with complementary, solid foods up to 2 years or beyond. Although natural in its appearance, the absence of adequate breastfeeding in households is detrimental. Worse yet, although there are a variety of challenges that affect breastfeeding, its deficiency is largely due to a lack of education and awareness of its significance.
World Breastfeeding Week is being recognized Aug. 1 through Aug. 7, and this year's theme is Sustaining Breastfeeding Together. It reflects the goal of the global health community to come together to ensure that breastfeeding is sustained and prioritized in households, especially in the world's poorest communities where it is critical. Nutrition plays a significant role in a children's health and well-being because the consumption of high-quality foods in appropriate quantities at the right stages of development helps children grow physically and intellectually into healthier adults. Poor nutrition during this early stage in life puts children at risk of dying from common childhood infections, and can cause stunting, wasting, chronic illness and life-long problems that are irrevocable.
IMA World Health champions breastfeeding in our work. Ongoing projects in Indonesia and Tanzania focus on addressing poor nutrition and stunting by teaching communities, especially parents, about the importance of breastfeeding. For women who cannot breastfeed other solutions that ensure adequate nutrition are needed. Our goal – and the goal of promoting breastfeeding – is to ensure that every child has a shot at health, healing and well-being. Here's how we're making that happen.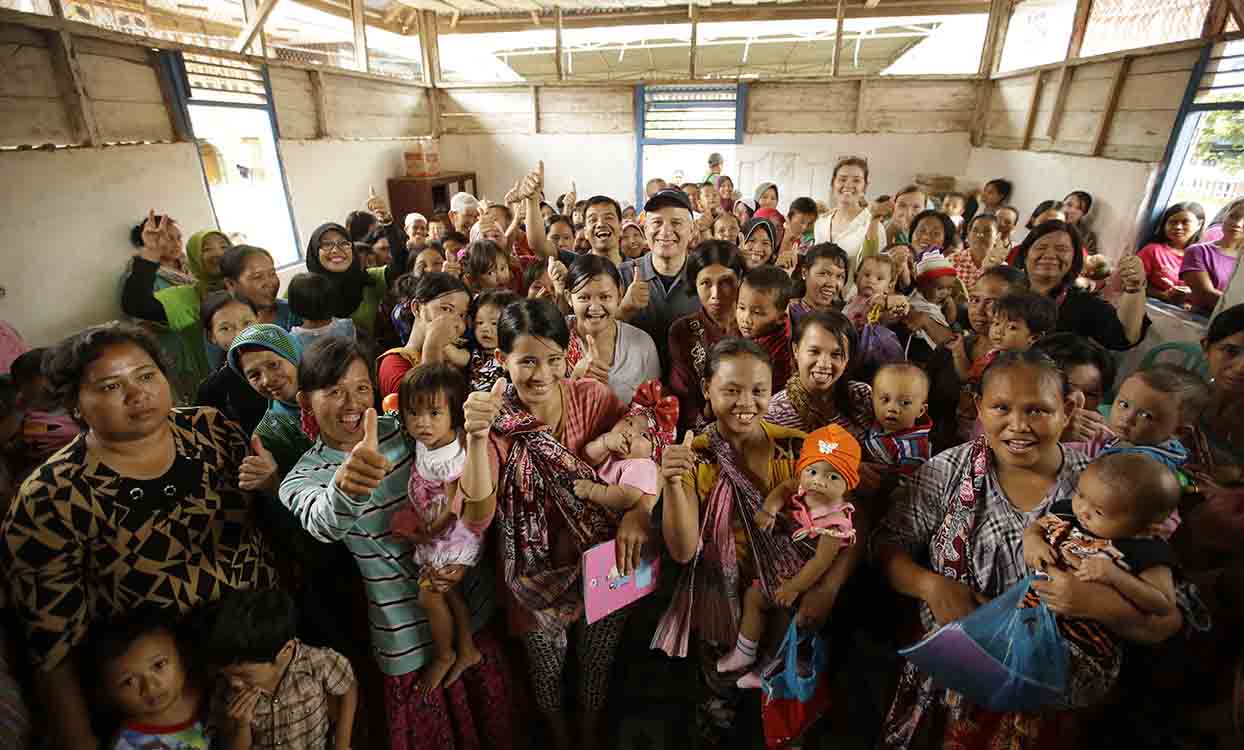 Indonesia

More than one-third of Indonesians under 5 years are stunted; at least two standard deviations below median height for age. One of the key contributors is a lack of breastfeeding, especially in the first six months. As part of the National Nutrition Communications Campaign funded by the Millennium Challenge Account, we are working to change behavior affecting childhood nutrition through the use of media, advocacy, public discussions, workshops, mother classes and trainings.
Breastfeeding is one of the key messages in our campaign, which targets young mothers, mothers-to-be and caregivers, and reinforces best practices. We also provide support groups and classes for mothers so that they can have open discussions and learn how to do things like breastfeed. This may seem like a straightforward lesson, but the reality is that mothers have different breastfeeding challenges.
Tanzania

The 2010 Tanzania Demographic and Health Survey indicates breastfeeding rates are low and exclusive breastfeeding is far from the norm. Many women consider breastfeeding a rudimentary practice, instead opting for synthetic formulas. This puts babies at risk for stunting and other challenges.
The ASTUTE project, funded by the UK's Department for International Development, was launched to support the Government of Tanzania's efforts to improve the nutrition of its citizens. The focus of the project is to help mothers practice breastfeeding, especially exclusive breastfeeding, by working with government staff at all levels to identify and address the causes of childhood stunting.
At the community level, working through the government and local civil society organizations, ASTUTE promotes timely and exclusive breastfeeding for the first six months through a large radio campaign; training for doctors, nurses, and community health workers who visit mothers in their homes and run support groups to encourage breastfeeding; and encouraging breastfeeding using practical methodologies identified through research by Cornell University.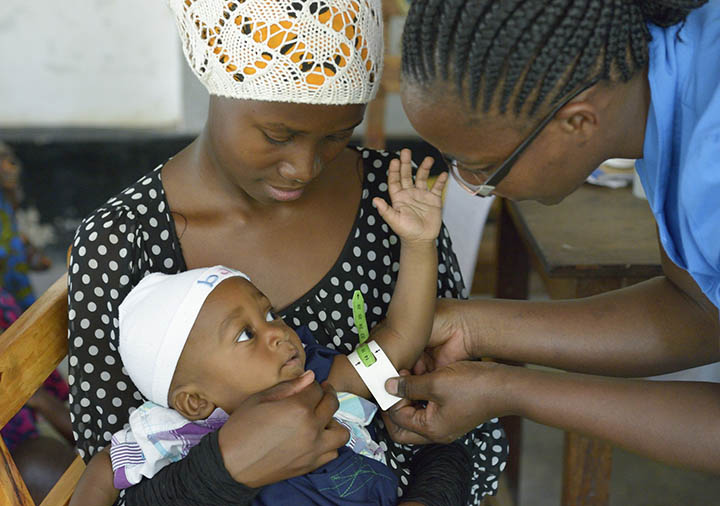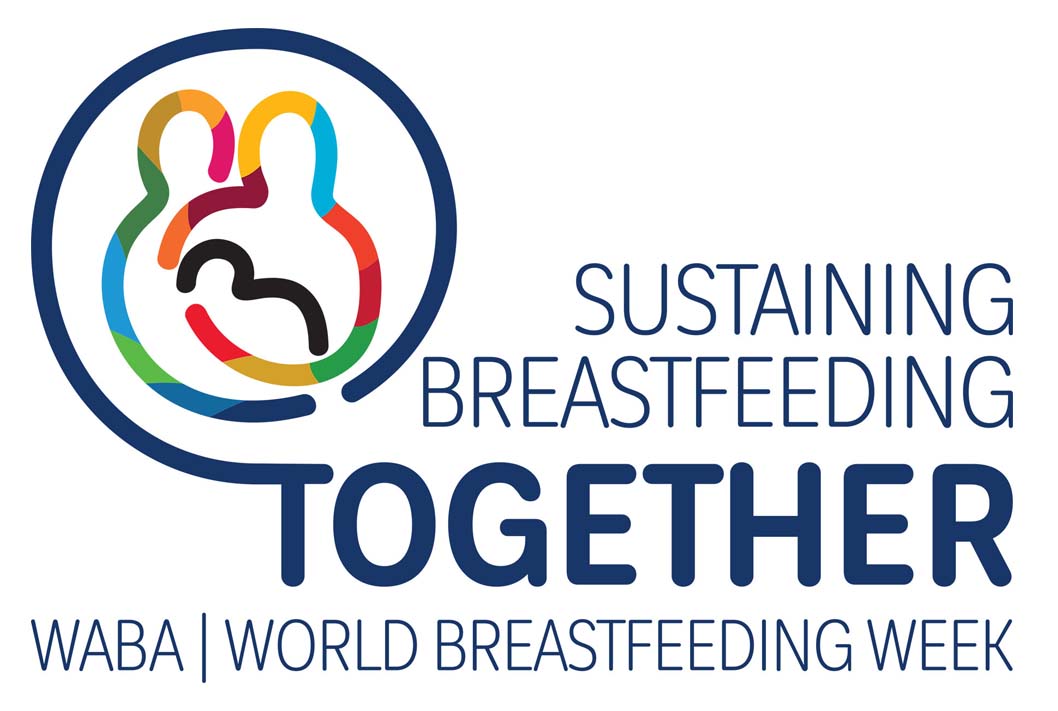 Since breast milk is recommended by the World Health Organization and UNICEF as the sole source of nutrition for newborns during the first six months, guiding, educating, promoting and supporting this neglected practice is urgent.