By Matt Hackworth
Director of Communications
IMA World Health 
I'm a sailor. Naturally, I am drawn to the hum of diesel engines and the blue-hazed smoky fumes they produce. The steady purr and vapor remind me of days spent working on boats, the constant vibration of engine and steel under foot a reassuring presence, ensuring the journey continues regardless of how stormy the seas might be.
So, of course, on a recent trip to Juba, South Sudan I found myself standing in the courtyard of the IMA World Health office, nerdily inspecting our two diesel generators and the green, steel fuel tank that keeps them running.
After more than four years of steady conflict, there is no electrical service in Juba. These generators power our office and make work possible for around 40 of my colleagues there. Staff who help procure medicines and supplies. Hard-working individuals who make sure clinics remain open despite innumerable challenges. Colleagues who remain passionate about bringing health, healing and well-being to all in one of the most fragile places to work on the planet. To work here, in the world's youngest country, it takes more than the grit of determination and a passion for helping others. The same is true in the other places we serve – Haiti, Democratic Republic of Congo or Indonesia, for example. Getting the job done where IMA works takes generators, for electricity.
It takes water delivery, when office wells run dry. It takes 4-wheel-drive trucks. It takes chartered aircraft to shuttle medicines, supplies and staff where there are no roads. It takes tenacity, to remain committed in tough circumstances. It absolutely takes flexibility to do what is needed to get the job done.
Most of all, it takes you and our shared commitment to bringing health, healing and well-being for all. Your gifts help IMA World Health to remain flexible when things don't go according to plan. Your monthly gift might put diesel fuel in a generator tank that powers a computer to order life-saving medicine. Or it might provide IMA World Health the flexibility to ensure a child has access to chemotherapy where none exists. Both are equally important parts of our work.
Regardless of how your gift is used, it contributes to our shared vision. We can't do it without you. I've been fortunate enough to visit with those we serve, traveling by air, by car, by boat … and I am mindful of all it takes to meet IMA's mission. Thank you for bringing reassurance, for being the fuel (and sometimes, providing it!) that helps us traverse the often adventuresome seas of bringing health, healing and well-being to all.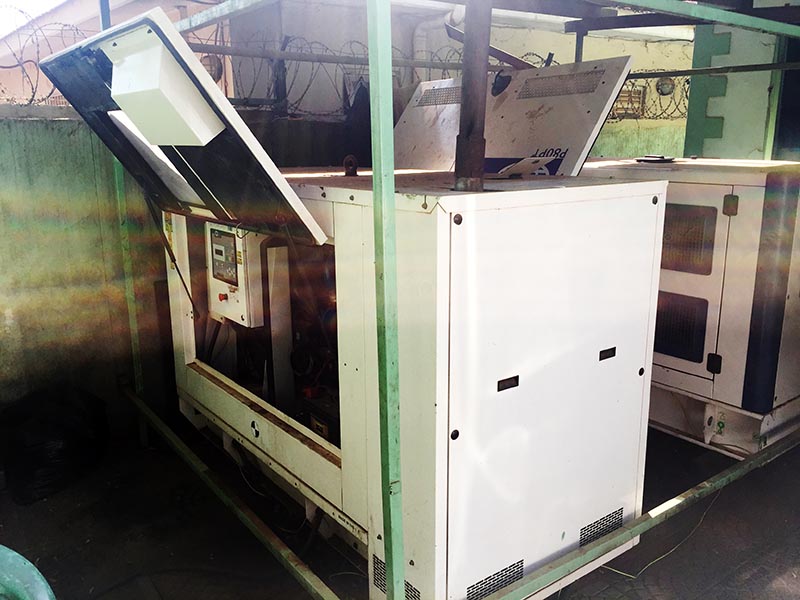 Founded in 1960, IMA World Health is a global, faith-based nonprofit that works with communities to overcome their public health challenges.
If you need assistance, contact Fundraising Officer Jennifer Bentzel at 717-353-5088 or email @email. You can reach our headquarters at (202) 888-6200.