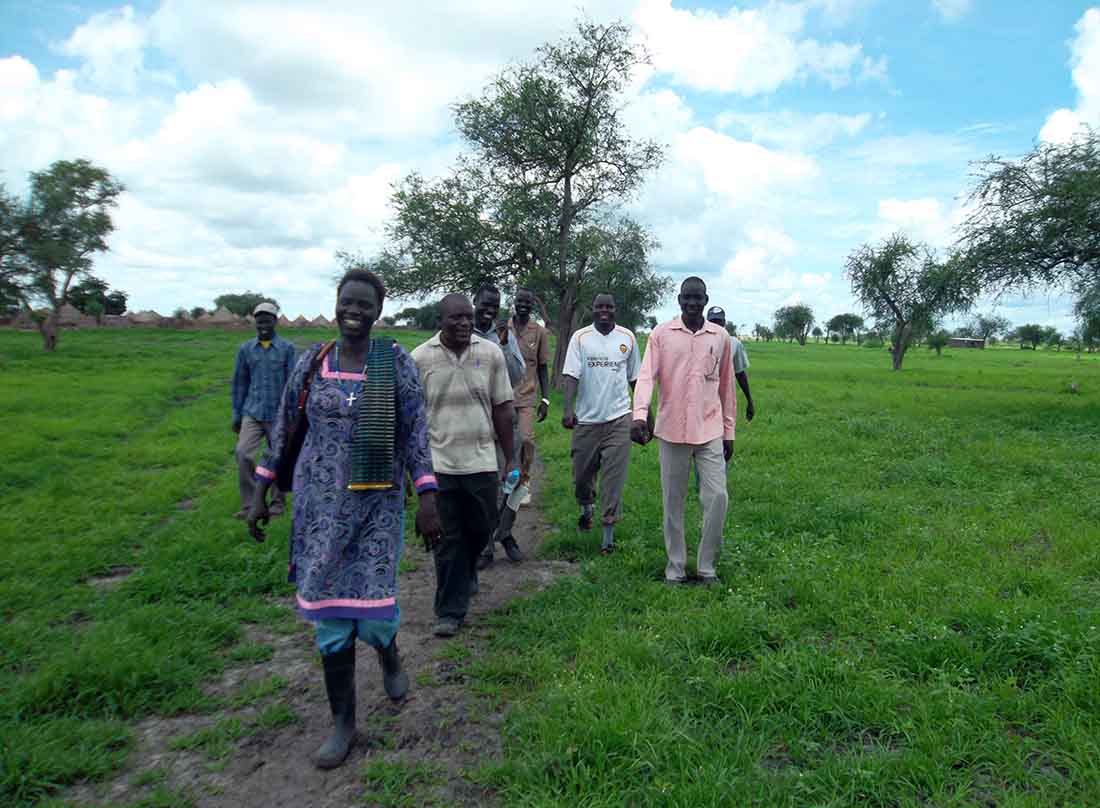 South Sudan, the youngest country in the world, a country with so much promise and potential. That is what I thought six years ago when I joined IMA to serve the newly liberated South Sudanese people.
Having been in South Sudan for almost two decades, the energy in 2011 was different. It was something to be in awe of. People were celebrating. They were hopeful, determined and driven. The future was now, and it was brighter than we ever thought possible.
Today there is still much to be done. But most pressing is elevating the pressure of the conflict on the people of South Sudan, especially those who have been displaced. Being at IMA has enabled me to do so by bringing services to internally displaced people wherever they may be. We provide health care and nutrition services to some of the most underserved people in South Sudan, if not in the world.
But we cannot do it alone.
The people of South Sudan need you to lift them away from the looming famine. They need us to give them hope. To give them a glimpse of the light they saw so long ago, the day they became a sovereign nation.
Duncan Ochol
Director of Programs
IMA South Sudan