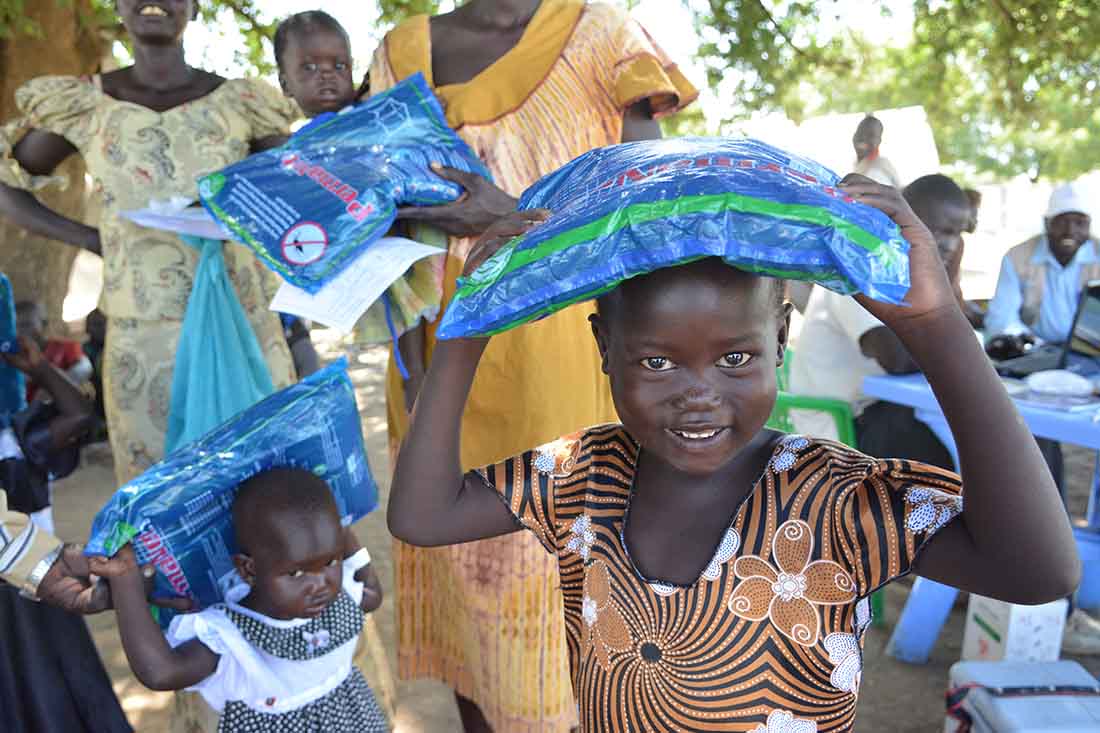 Dr. Mounir Lado, IMA's Country Director in South Sudan, is extremely thankful for the many people who have made contributions to help the people of South Sudan.
Nearly 5 million men, women and children are at immediate risk for starvation following the World Food Programme's declaration of a famine event in South Sudan. Regional violence and climate change have affected the ability of people in the world's youngest country to raise livestock, farm vegetables or harvest grains.
Hunger in the country is at its worst point since fighting erupted more than three years ago between rival forces – the Sudan People's Liberation Army, loyal to President Salva Kiir and the SPLA in Opposition backing First Vice-President Riek Machar.
With an estimated 1 in 4 South Sudanese in need of immediate help, many – if not all – traditional methods of achieving food security have been thwarted. More than 2 million people have fled their homes in response to violence, complicating existing efforts to provide emergency feeding and other humanitarian services, such as medical care. As the situation worsens, there is additional concern for compounding public health problems such as cholera.