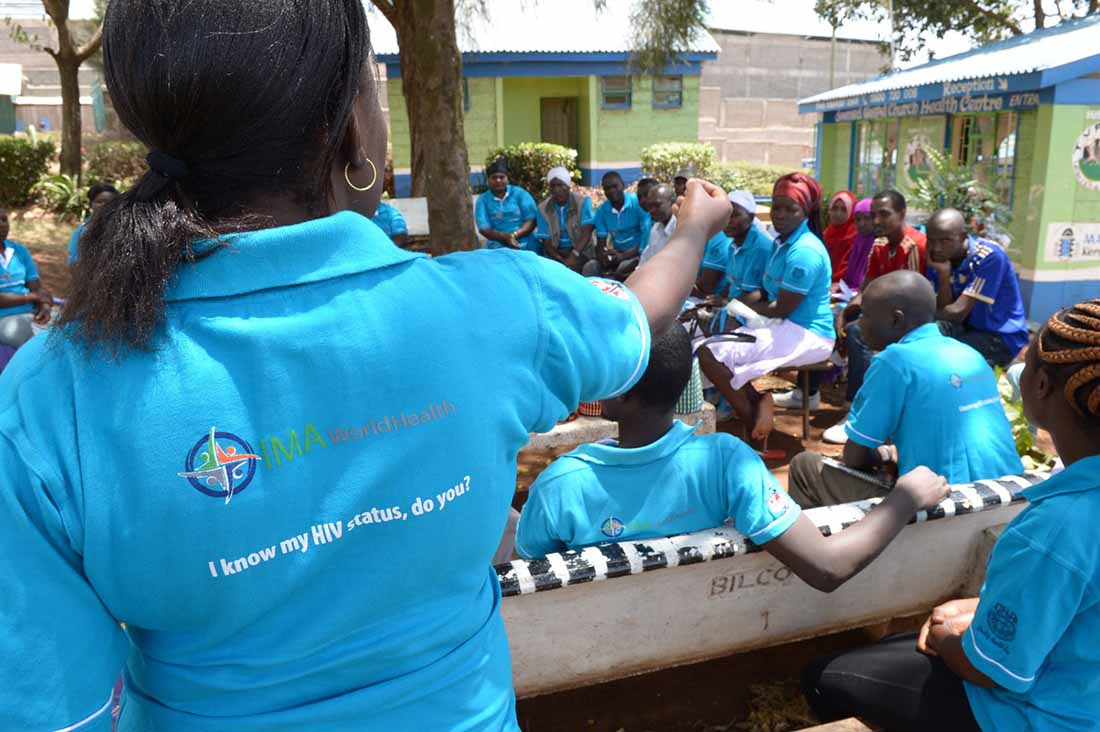 By Kara Eberle
IMA World Health 

G
lobal health leaders increasingly recognize the power of faith-based organizations when it comes to ensuring that everyone in the world has access to quality health care and prevention services. Faith-based organizations, such as IMA World Health, are on the front lines providing care where conflict and disasters strike.
This weekend, July 13-15, IMA will join nearly 180 global health experts and faith leaders from more than 20 nations at Johns Hopkins University for the 32nd annual 2018 CCIH Conference to discuss how faith-based organizations and government agencies work together to serve those in need.
As part of this year's theme, The Power of Partnership, IMA World Health President and CEO Rick Santos will moderate a discussion Saturday about how partnerships can ensure full and sustainable global vaccine coverage.
On Sunday, Matt Hackworth, IMA's senior director of external relations, will speak about the power of partnerships in leveraging community-based groups to increase the prevention of mother-to-child transmission of HIV in rural Malawi.
IMA is proud to be among the more than 20 sponsoring organizations ranging from among the largest nongovernmental organizations, global pharmaceutical companies including Novartis and Sanofi Pasteur, and educational institutions, underscoring the importance of partnership with faith-based organizations to reach people in need with care and medicine.
See the full program for the session and events at the conference.

Founded in 1960, IMA World Health is a global, faith-based nonprofit that works with communities to overcome their public health challenges.