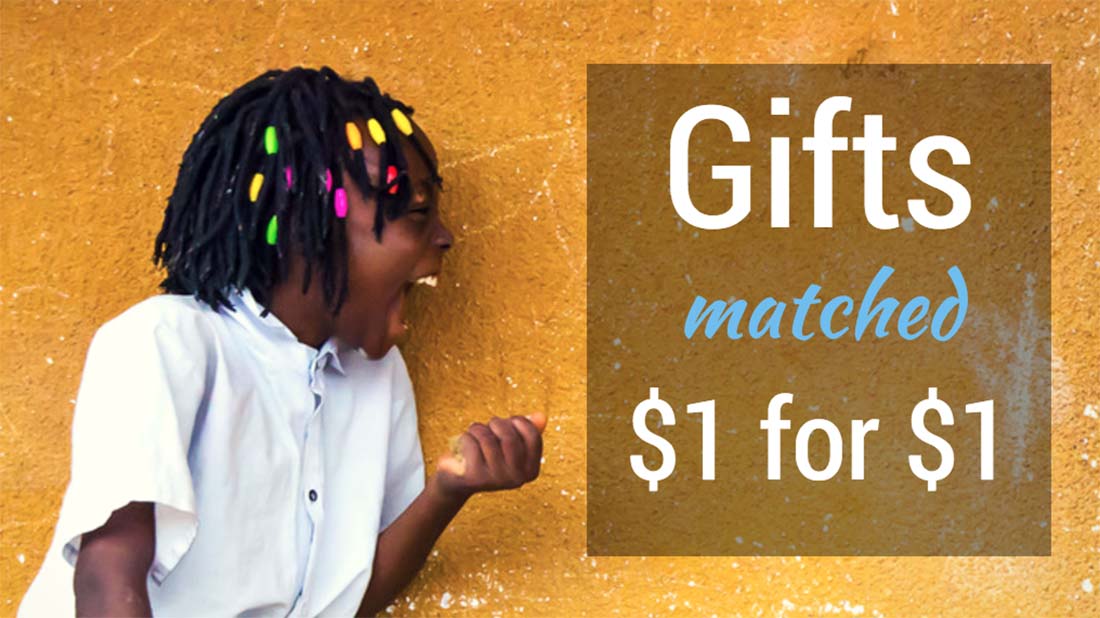 Update: The double match is back! Gifts matched $2 for every $1 until 11:59 p.m. June 30!
IMA World Health helps millions of people each year, with the goal of achieving health, healing and well-being for all. Yet we never take for granted that each of these individuals has a story—a unique path they have followed on their journey to better health.
We'd like to introduce you to some of them so you can see how your gifts help real people.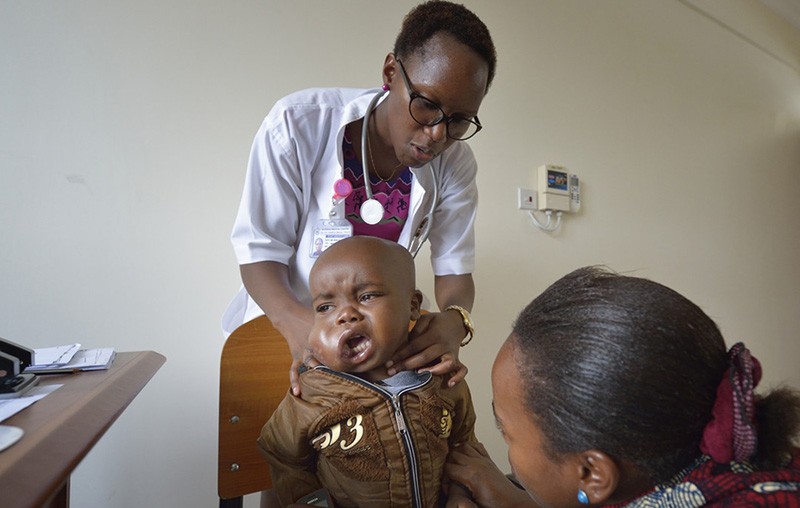 Children like 2-year-old Filbert, who is thriving today. IMA World Health enabled his diagnosis and treatment of the aggressive childhood cancer, Burkitt's Lymphoma.
People like Nesuru Namushipi, who has found hope and healing after a rebel militia destroyed her village in Eastern Congo and violently attacked her.
Women like Remi Paulo Hengeleka, who—thanks to donors like you—received a simple screening for cervical cancer that may have saved her life.
PLEASE GIVE TODAY
Because of your gift, IMA World Health can save lives. Your gift helps prevent disease and restore health. When you give to IMA, your gift touches the life of a real person who may otherwise have no other options, no hope.
IMA strives to be transparent and efficient with every dollar we receive. Your unrestricted gift helps us to be flexible and responsive in the communities we serve. As a result of your gift, we can explore new and better solutions to reach more people in need.
Our goal is to raise $100,000 by June 30 to continue spreading our vision of health, healing and well-being for all.
Thanks to a generous donor, all gifts during this campaign will be matched dollar-for-dollar. As a result, we will be able to reach twice as many people in need.
Please make your gift now to help us reach our goal!
If you need assistance, contact Fundraising Officer Jennifer Bentzel at 717-353-5088 or email @email. Reach our headquarters at (202) 888-6200.
Gifts made to IMA World Health support our entire mission of health, healing and well-being. They will be directed to where they are most needed. Gifts are tax-deductible as allowed by U.S. law.