IMA World Health/Bill Clemmer and Nancy McGaughey
Caution: content may be unsettling to those who have ever complained of pot-holes or traffic-jams.

J
onglei is one of the three states which has been embroiled in conflict in South Sudan since December 2013. There are currently only two hospitals functioning in this State, which has a population exceeding 1.6 million persons. There is a critical need to set up satellite reproductive health care units where women can go for basic as well as emergency obstetrical care. Following a request from the Minister of Health of Jonglei State, IMA World Health approached All We Can — formerly the Methodist Relief and Development Fund — for assistance in setting up such a unit.
The current conflict in South Sudan has not only divided the nation, but it has also prevented aid agencies from reaching people on both sides of the conflict to deliver emergency health and nutrition services. Roads that are typically maintained by government agencies have been abandoned, and rural airstrips — which in the past were used to deliver goods to hard to reach places — have been closed due to security issues.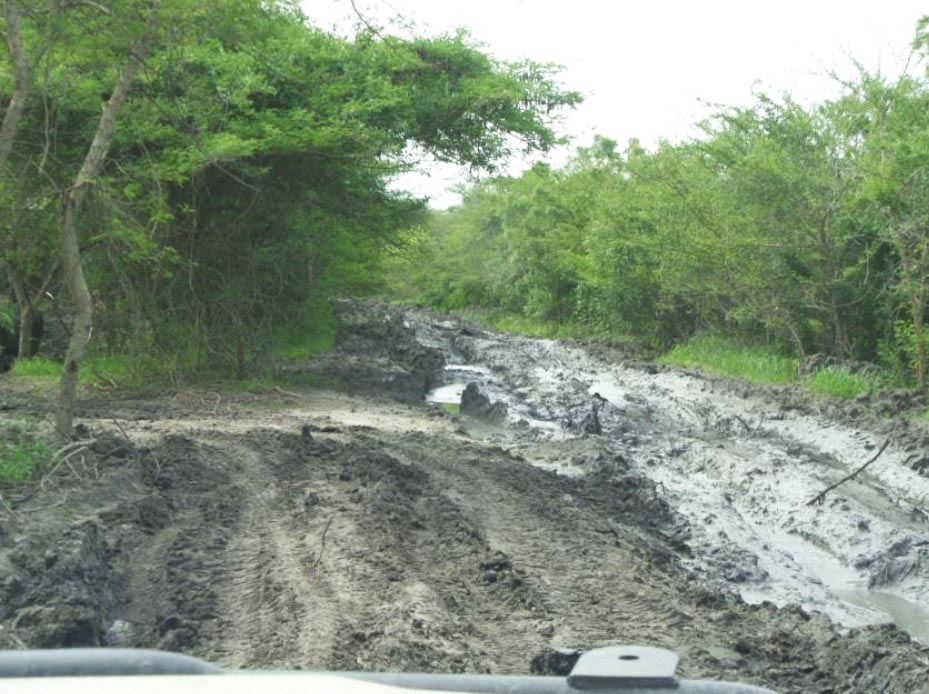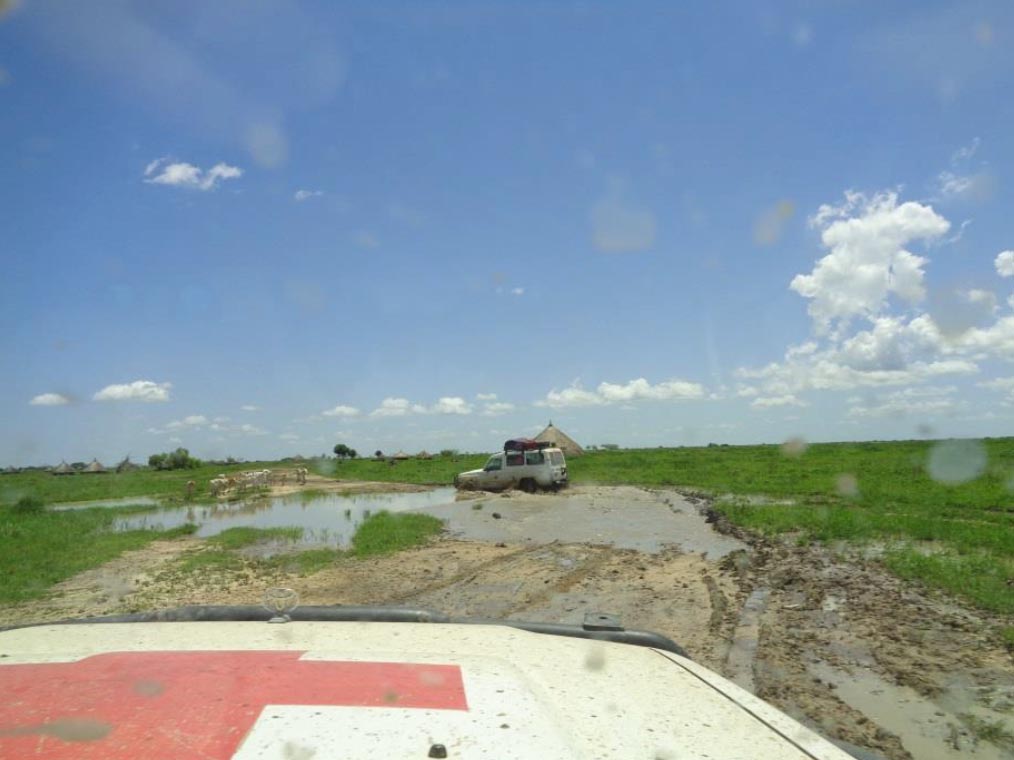 IMA, which has been providing both health and nutrition services to rural populations in Jonglei State, was unable to meet all such needs… until All We Can helped provide a solution.
It takes a particular vehicle to be able to traverse these unmaintained roads; particularly during the rainy season when loose gravel gives way to thick, unyielding mud and makes passage by large and small trucks nearly impossible. IMA has experience using 4WD HardTop Landcruisers in such terrain, but to get them outfitted as needed (with a 6-cylinder engine, all-wheel drive, mud grip tires, and snorkel ventilation) is quite expensive. Thanks to a generous grant from All We Can, IMA secured such a vehicle and has put it to its ultimate use.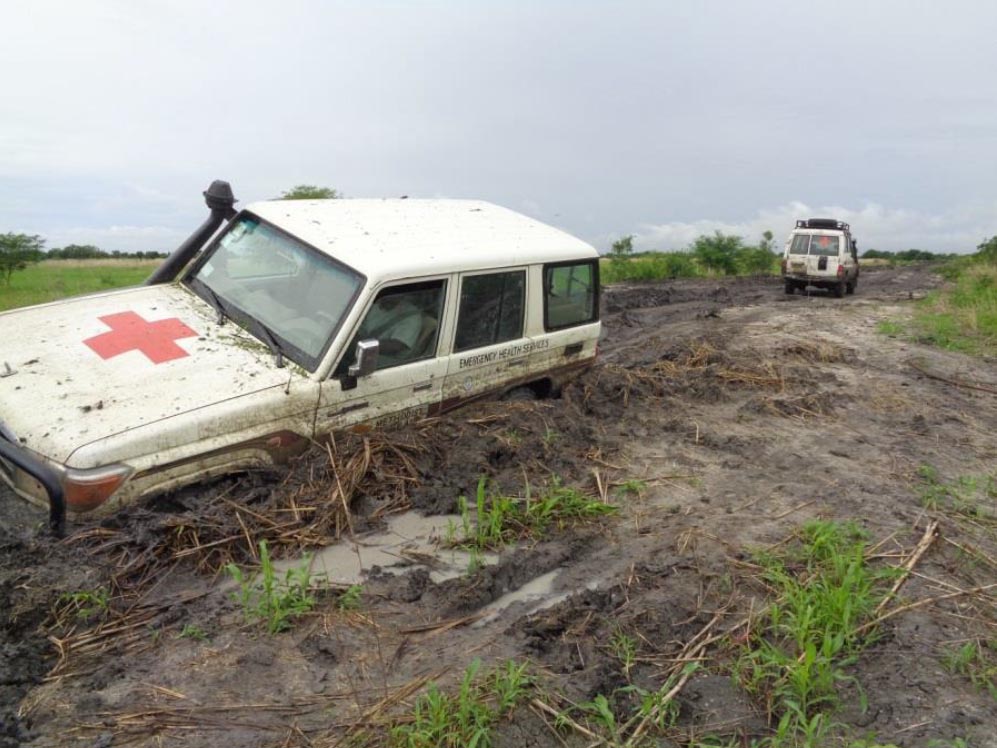 IMA supports over a dozen Reproductive Health and Nutrition Clinics in an area known as Bor South (including Bor, Twic and Duk Counties), located along the floodwaters of the Nile River. The roads become impassable from June to December, the rainy season, to all but the most experienced drivers and the hardiest vehicles. In June 2015, thanks to assistance from All We Can, IMA was able to deliver commodities, drugs and supervisory support to six of these facilities during a five-day trip in the interior.
Since then, the driver, doctor, and nurses have taken multiple trips to other facilities, with brief breaks in between to service and restock the vehicle with supplies. IMA and the people we serve are grateful for such a critical gift from All We Can.