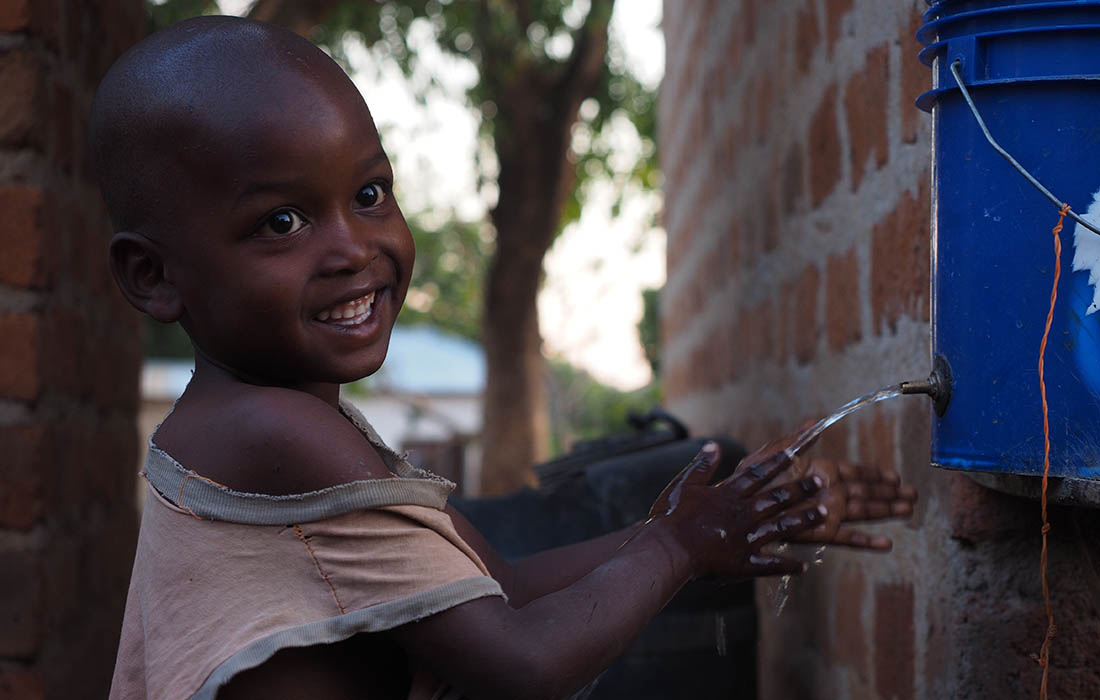 Citing its innovation and adaptability, the Addressing Stunting in Tanzania Early, or ASTUTE project has received an A+ rating from the U.K.'s Department for International Development.
It is the third year in a row the project has received the honor.
The rating follows an assessment by the Government of Tanzania's Ministry of Health that found ASTUTE drastically reduced the number of malnourished children in areas where it had been pervasive. Beneficiaries include children under 5, pregnant women and breastfeeding mothers, as well as fathers and community members in five lake regions of northwestern Tanzania.
ASTUTE met its targets this year in reducing stunting by at least 3 percent since the project began in four out of its five regions. Three of these five regions have already achieved a reduction of 7 percentage points.
ASTUTE uses a positive deviance/hearth approach to promote successful feeding practices in families. Classes, home visits, support groups and counseling by health workers about child nutrition help families to understand the importance of exclusive breastfeeding, complementary feeding, early child development, and hygiene and sanitation.
ASTUTE, a four-year, $28 million initiative funded by UK aid, has guided more than 4 million mothers and other caregivers of young children in feeding children properly.
Childhood stunting is a result of inadequate feeding during the first 1,000 days of human development. Poor water, sanitation and hygiene practices; and inadequate access to health care contribute to impaired cognitive and physical development with long-term, and possibly irreversible, consequences.

Founded in 1960, IMA World Health is a global, faith-based nonprofit that works with communities to overcome their public health challenges.