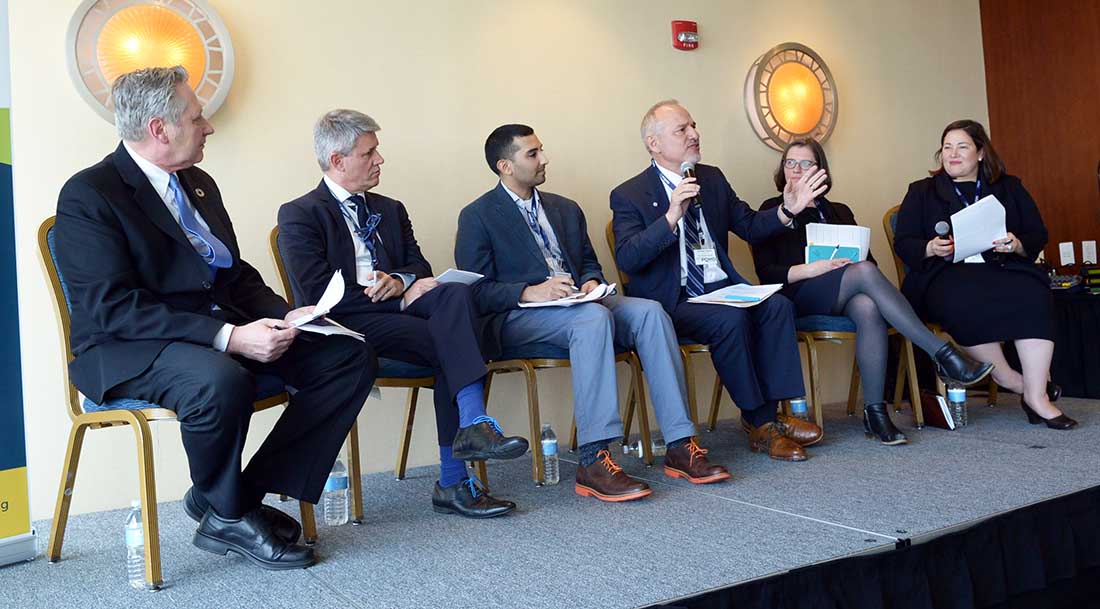 By Kara Eberle
IMA World Health 

L
ong-term commitment. Mutuality. Flexibility.
These are the three core principles for achieving successful partnerships that support a public health ecosystem in developing and vulnerable countries, said IMA World Health President and CEO Rick Santos.
"What IMA does is look at our partnerships and to create a sense of mutuality between us and our partners," he said. "You have to approach them as equals."
Santos joined nearly 100 international health leaders at the PQMD 2018 Global Health Policy Forum April 11 in Washington, D.C. Santos joined panelists Michael Bzdak, global director for Global Community Impact at Johnson & Johnson; Sonak Pastakia, a USAID Jefferson Science Fellow; Rachel Cohen, regional executive director, North America Office, DNDi; and Joël Calmet, senior director of communications for Sanofi-Pasteur. It was moderated by Veronica Arroyave, senior director of Global Health Programs for PQMD.
The panel had a lively discussion as they explored real-world examples and examined the lessons learned. Cohen called for the global health community to "throw out the jargon" and get practical with how they work with other organizations. Pastakia said that "we need to constantly be reminded of why we do what we do."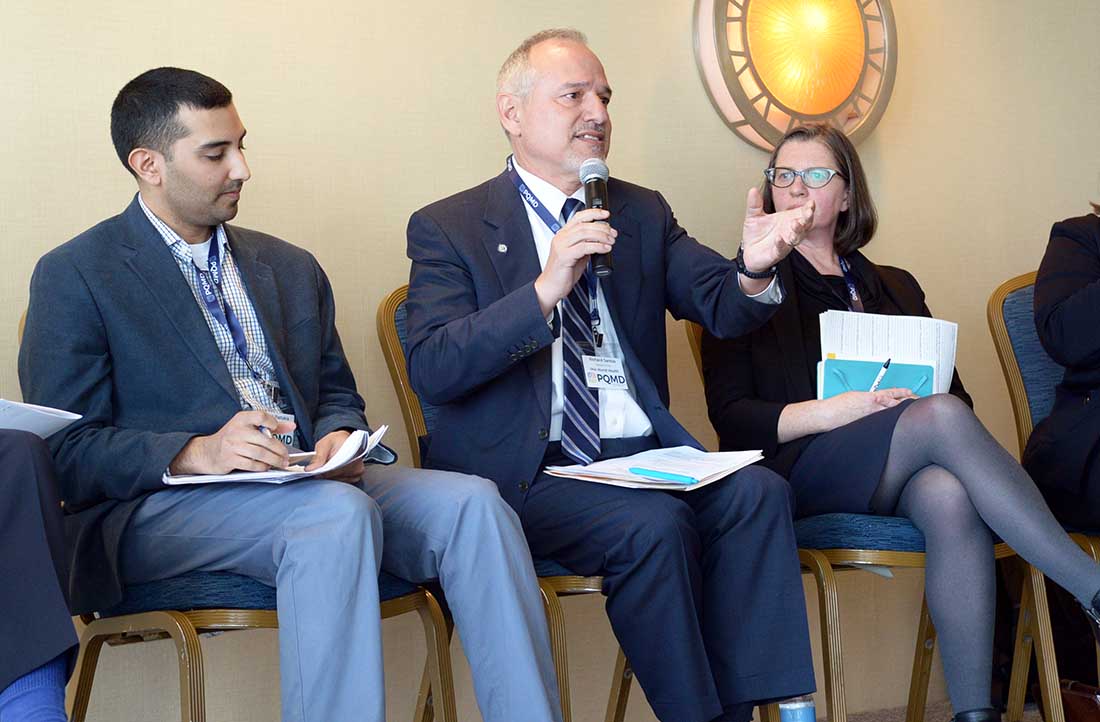 Santos shared experiences from working in South Sudan, where IMA has been a long-term partner in addressing South Sudan's health needs since 2008, three years before it became an independent nation. IMA builds capacity by working with the government's Ministry of Health, civil society, donors and other critical partners primarily on health systems strengthening, malaria and HIV/AIDS interventions. Thanks to strong local partnerships, IMA is able to be flexible when met with challenges that come with ongoing insecurity, severe flooding and limited communications.
Santos said success isn't achieved overnight, and some projects might have an initial dip in results as the design of the project is implemented and necessary changes are made. But in the long run, the project will succeed and surpass expectations. Santos saw this in South Sudan and the Democratic Republic of Congo, where IMA has been working with local partners for more than 20 years.
"When you have the long-term commitment and the mutuality, you can have conversations around how we're going to solve problems," he said.
IMA is a founding member of PQMD, which began in 1996 as the Product Donations Steering Committee. The organization has grown into a global alliance of more than 40 corporations and nonprofit organizations leading the development and championing of high standards in medicine and medical equipment and services donations.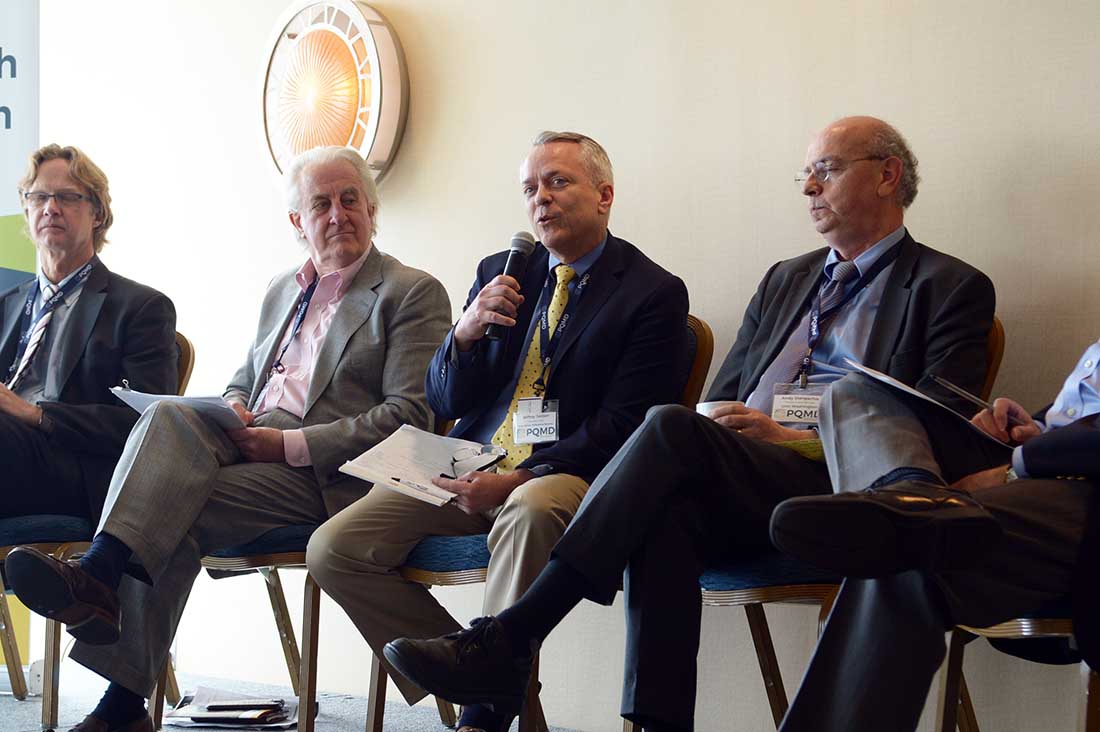 Founded in 1960, IMA World Health is a global, faith-based nonprofit that works with communities to overcome their public health challenges.