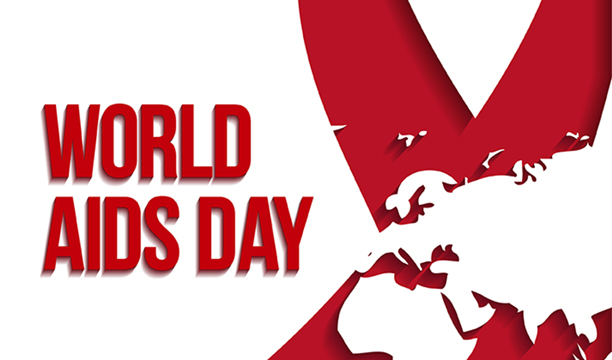 T
hree years ago, Sadia left her husband and moved in with her parents after testing positive for HIV. The 28-year-old, single mother of three couldn't tell her parents about her diagnosis. The reason was simple: HIV is perceived as a death sentence, a consequence of "sinful" activities.
Sadia lives in Yei, a town located about 150 kilometers south-west of Juba in the world's newest country, South Sudan. Although she contracted the virus from her husband, her family and friends would say it's her fault. So, she carries the burden alone, as do so many women like her.
It was not long before her parents discovered her positive status. The fear and shame of an HIV-positive daughter quickly resulted in the stigma she feared.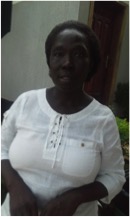 "When I felt sick, I was not supported at all," Sadia said. "My mom said I was pretending. They designated a chair for me and my elder brother was not allowed to sit on the chair I used. My mother and father hated me; they actually made me leave home."
Sadia found peace and comfort at a local clinic where she could share the grievances she and other HIV-positive patients face in their communities.
"I decided to go to the antiretroviral clinic and could stay there all day long because it is where I had some peace. I would interact with people with the same condition."
Her refuge was short-lived and her children soon became victims of her circumstance. Facing the same rejection from their grandparents, Sadia's children were turned away, leaving her feeling angry and betrayed by her own parents.
Now, three years later, Sadia has not only found peace and forgiveness for her parents, but she has channeled her anger into fighting the stigma in her community. Her resilience and determination have not only made her an expert HIV client, but also a peer counselor supporting other HIV-positive people as she fights to reduce stigma. She is also a member of the support group that ensures adherence to treatment and passes information on HIV testing and care.
IMA World Health believes in order to increase HIV prevention, care and treatment it is important to  create an environment of care (both service uptake and adherence) through strengthening community support and advocacy systems. IMA World Health is establishing  community care teams nationwide, including the clinic that Sadia visited. Our strategies include intensifying HIV prevention efforts for key populations, vulnerable populations and populations of humanitarian concern; increasing access to and improving the quality of HIV care and treatment; treatment as prevention and tuberculosis /HIV collaboration across key, general and humanitarian populations; creating a sustainable enabling environment for intensified HIV prevention, treatment, care and management. This work is funded by the Global Fund and the U.N. Development Programme.