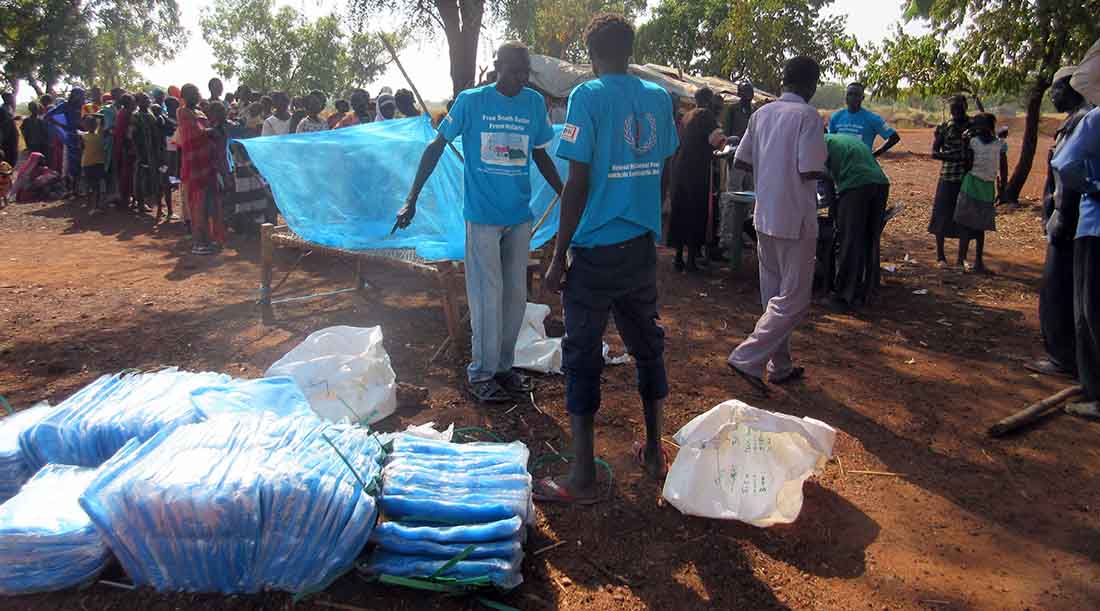 D
aniel Dau appreciates the way IMA World Health helps everyone in South Sudan regardless of how they look or where they're from.
"When it comes to supporting NGO activities in our states here, IMA does not see our cultural marks put on our bodies for our identity," Dau said. "The team works with all of us very well."
Dau is one of the community mobilizers who help to distribute bed nets designed to block, kill and repel mosquitoes that carry malaria. The ones given to people in South Sudan are treated with a long-lasting insecticide and are designed to be effective for several years, without retreatment.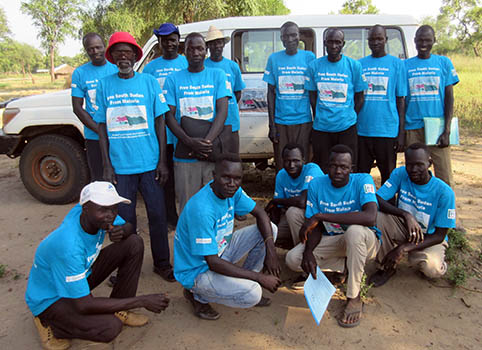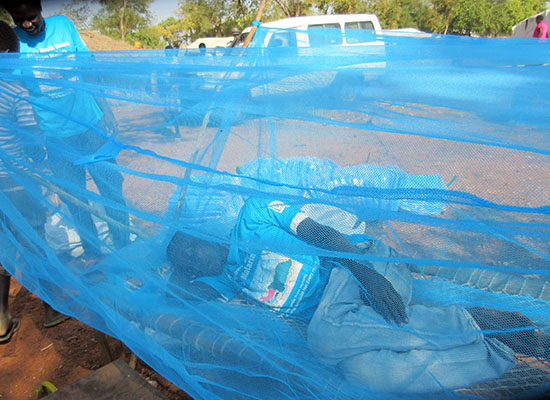 IMA and partners in South Sudan have been distributing nets to communities in Upper Nile and Jonglei States in support of the country's malaria-prevention strategy. Despite challenges, which include inaccessible roads during the rainy season, insecurity and inter-tribal conflict, IMA has managed to work with the communities affected and the local authorities to ensure people who need the nets most receive them.
From June 2016 through Jan 2017, when the country was experiencing intense fighting and uncertainty, IMA trained 1,006 volunteers and distributed 290,699 nets in two counties in Jonglei State.
The distribution of the nets is one of the many ways IMA has worked in South Sudan to ensure health, healing and well-being for all, in part by building local knowledge and involvement in health initiatives
"IMA started working in this state many years ago. Without the support they are giving us, I doubt if we would be receiving any medical care," Bout Diang, another community mobilizer, said. "When we sit with IMA staff, they always tell us that one day things will be ok. We feel emotionally better and stronger to bear the challenges we are facing.
"With the mosquito net distribution, IMA is making us lead the exercise, select our own people to do the job," Diang said.