IMA World Health/Kara Eberle

I
MA World Health (IMA) has worked for more than 50 years to make our vision of health, healing and well-being for all a reality. Our goal is to build healthier communities by collaborating with key partners to serve vulnerable people in some of the world's poorest and most vulnerable communities.
One way we strengthen communities is by working to ensure children in these areas receive vaccinations against preventable diseases.
That's why we're joining WHO during World Immunization Week (April 24-30) to raise awareness about the importance of immunization.
What does our work mean in real world terms?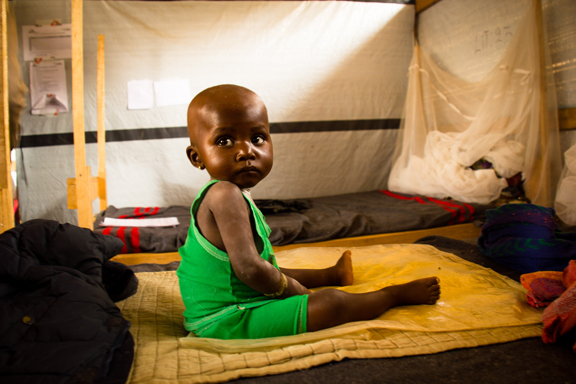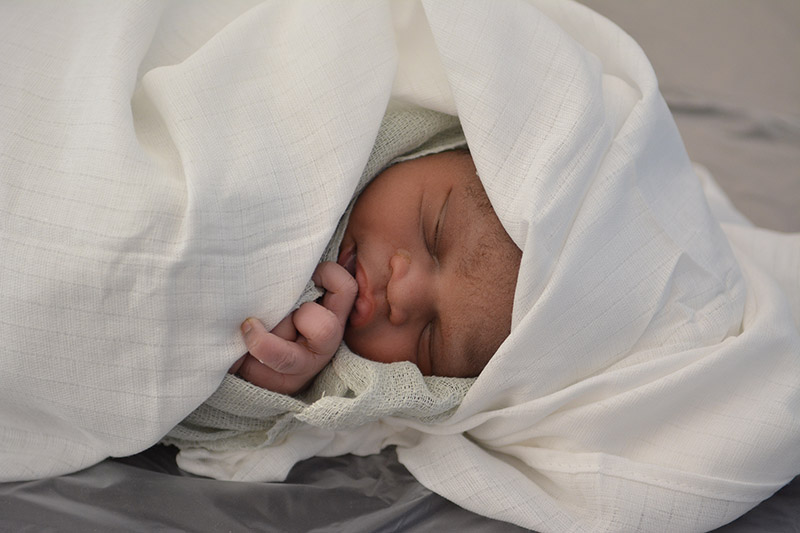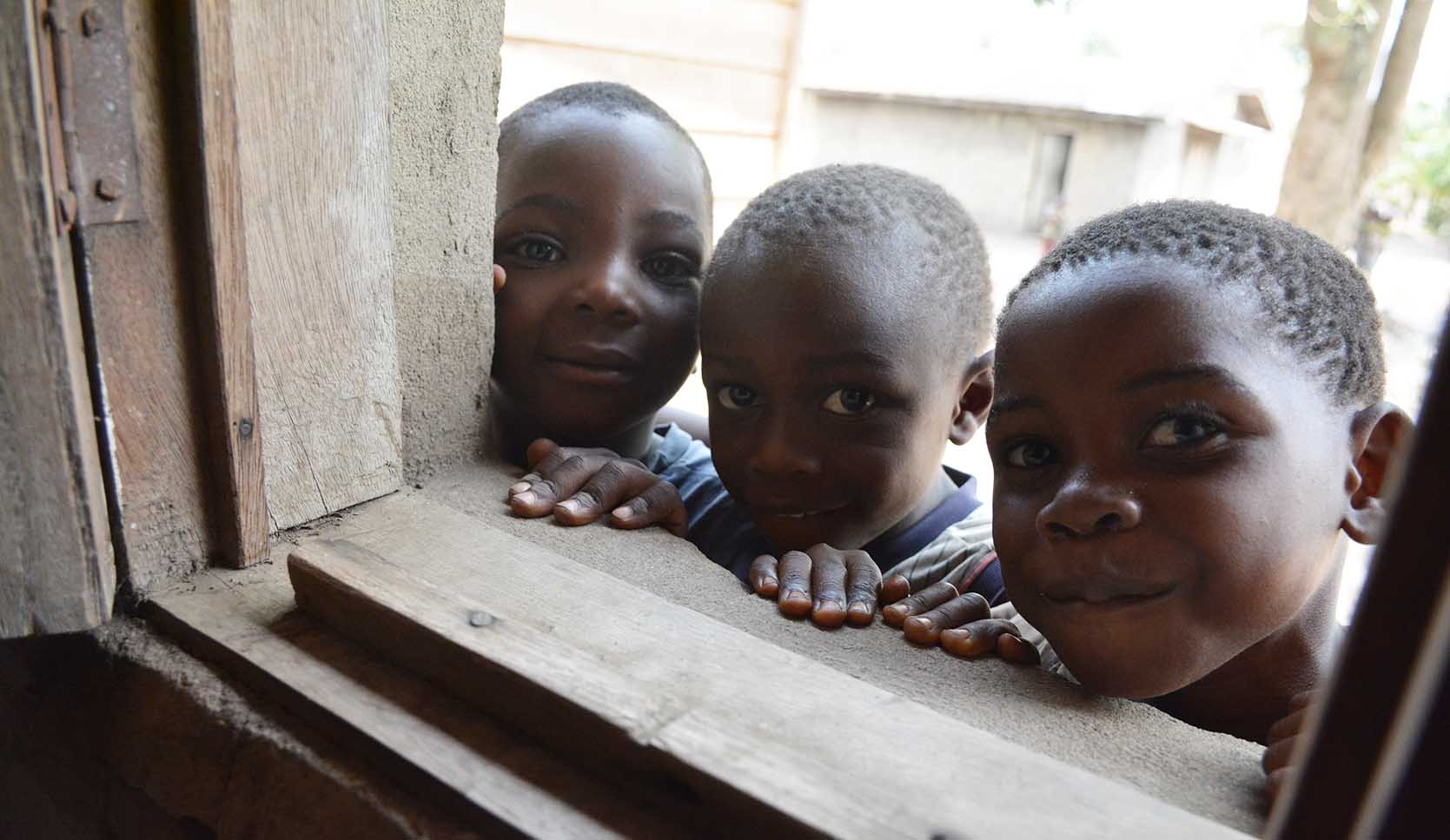 Closer to closing the gap
Part of IMA's commitment to immunization includes working with and supporting Gavi, the Vaccine Alliance. Gavi is an international organization that brings together public and private sectors with a shared goal: to create equal access to new and underused vaccines for children living in the world's poorest countries, according to its website, http://www.gavi.org.
IMA's President and CEO Rick Santos serves on the Steering Committee for the Gavi Alliance's Civil Society (CSO) Constituency, a relationship that shows IMA's deep organizational commitment to the health and well-being of children and families worldwide.
Earlier this year, world leaders made a record-breaking commitment to protect the poorest children with vaccines. The new pledges, totalling US$ 7.5 billion, will enable countries to immunize an additional 300 million children, leading to 5 to 6 million premature deaths being averted and economic benefits of between US$ 80 and US$ 100 billion for developing countries through productivity gains and savings in treatment and transportation costs and caretaker wages, according to a Gavi press release.