N
ovember 19 is World Toilet Day, a time to recognize that toilets are essential to leading healthy and productive lives.
According to the United Nations, 2.4 million people live without a toilet, and it's a top priority for the global health community to ensure all those people have access to proper toilets by 2030. Without access to toilets, people have no choice but to defecate in the open. Diarrhea caused by poor sanitation and unsafe water kills 315,000 children every year, according to the U.N. People who get sick from unsafe water can't go to work, which prolongs poverty and keeps kids from attending school.
In recognition of the importance of proper sanitation and hygiene, we're highlighting some of the water, sanitation and hygiene work IMA World Health does around the world.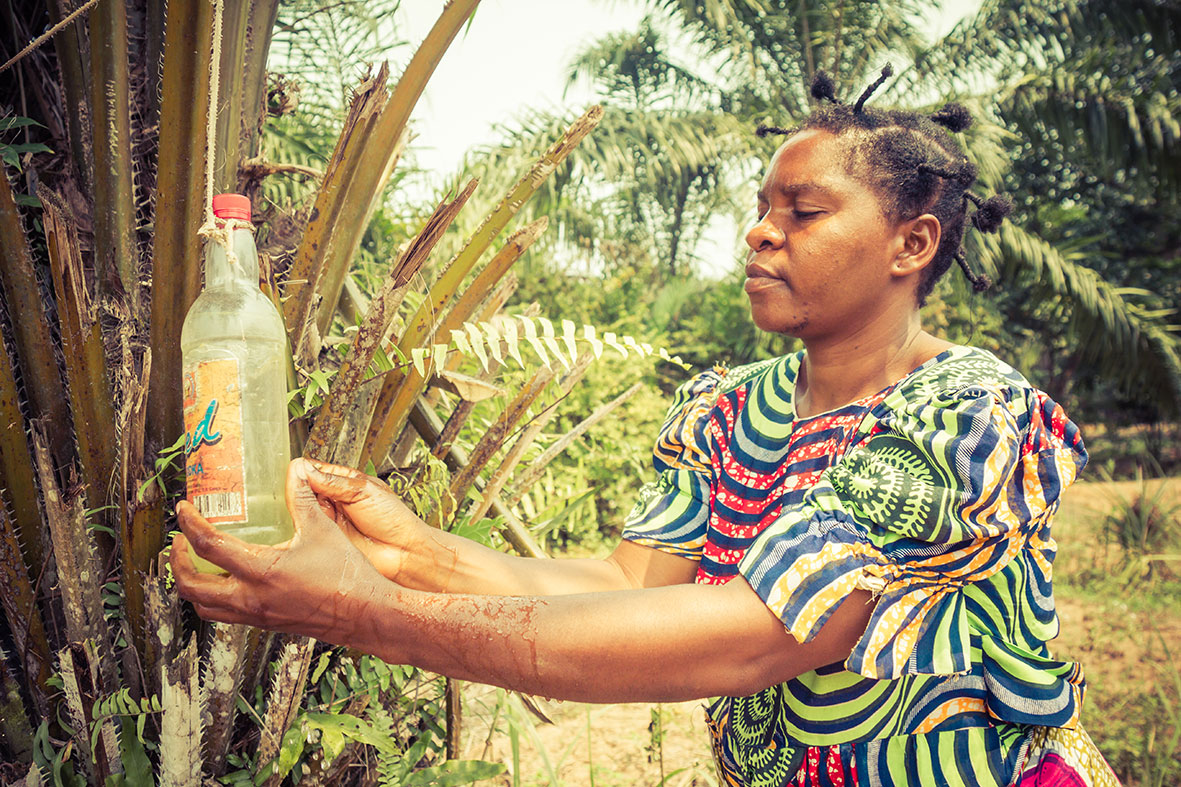 Democratic Republic of Congo:
IMA supports the Ministry of Health to integrate improved WASH practices within the Access to Primary Health Care project. IMA is also rehabilitating more than 200 health facilities and building 200 more, each of which will include hand washing stations, safe latrines and other WASH-friendly components. Following ministry guidelines to establish healthy villages, IMA is helping communities improve their water infrastructure through several activities, including building cisterns and providing LifeStraw filtration systems.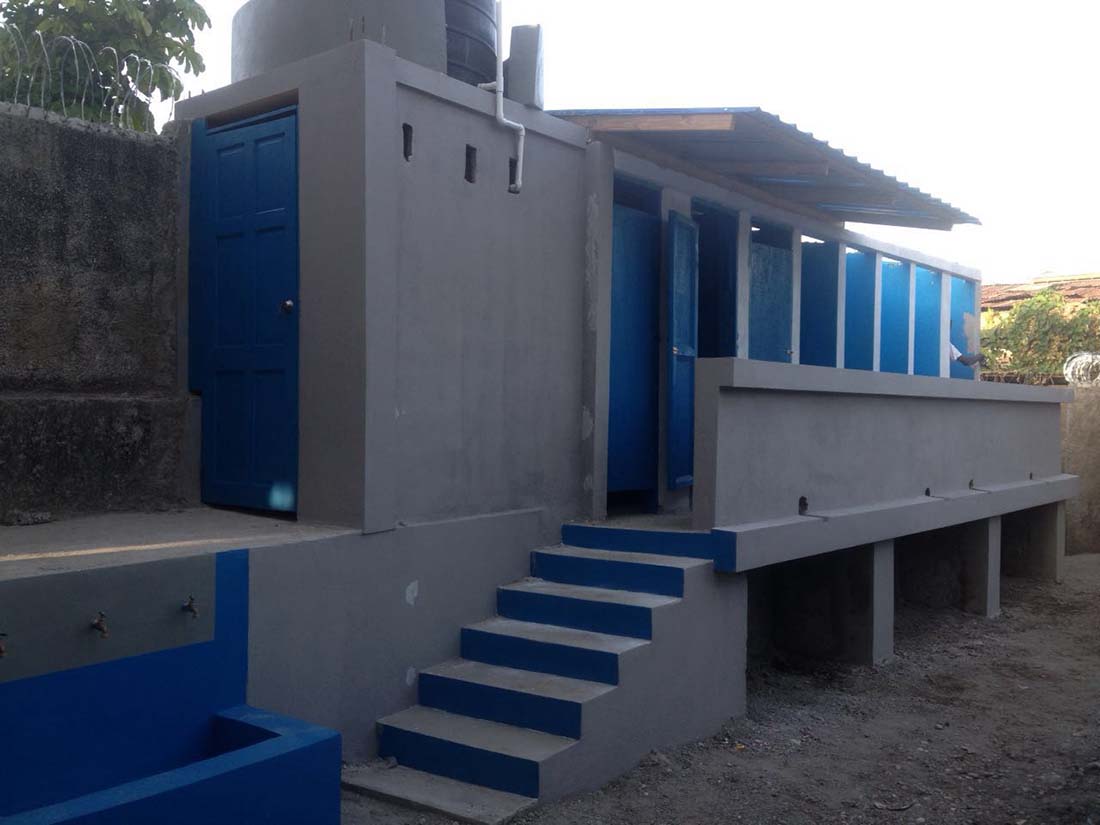 Haiti:
IMA works to improve students' health, school participation and academic success through water, sanitation and hygiene interventions in the South, Southeast and Grand Anse departments of Haiti. The Caribbean country continues to grapple with insufficient access to potable water and proper sanitation. Only 64 percent of the population has access to improved sources of drinking water, and only 26 percent of the population has access to improved sanitation facilities. The situation in schools is even more alarming, with 74.5 percent of schools lacking water installation and 84 percent lacking treated drinking water. Fewer than 60 percent of schools have functional toilets or latrines. The Healthy Schools, Successful Children project is designed to improve WASH infrastructure in 60 schools; improve WASH behavior among students, teachers and communities; and institute frameworks for sustaining interventions among schools and other local stakeholders. The project is guided by a program strategy that involves alignment with the Ministry of Education's hygiene-friendly school model to deliver customized, sustainable WASH interventions at targeted schools.
Related: The importance of World Toilet Day in Haiti and Left, right or center: Everyone's gotta go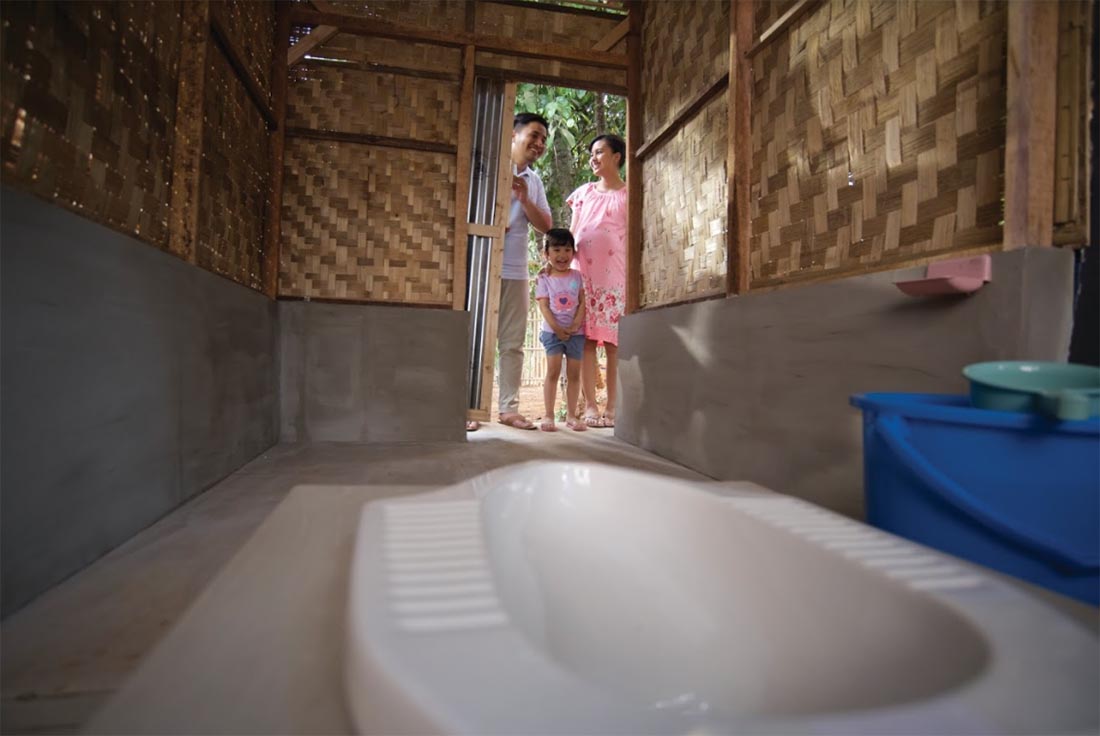 Indonesia:
More than one-third of Indonesians under age 5 are stunted, a problem with significant long-term implications for overall health, physical and cognitive development, and longevity. Stunting is not just a question of nutrition. Stunting prevalence rates are higher among children who often contract diarrhea. There is a 66 percent higher rate of diarrhea among infants whose family practices open defecation when compared to infants whose family owns a latrine. Through the National Nutrition Communications Campaign, IMA aims to reduce stunting in Indonesia through a national level television campaign that emphasized complementary feeding and proper sanitation. The campaign has reached more than 40 million people.