By the Rev. Amy Gopp/IMA World Health
Gay men and other men who have sex with men accounted for 30 percent of new HIV infections in Latin America, 49 percent of new infections in western and central Europe and North America, and 18 percent of new infections in Asia and the Pacific.

— Global AIDS Update, UNAIDS 2016
The Samaritan woman said to him, 'How is it that you, a Jew, ask a drink of me, a woman of Samaria?' (Jews do not share things in common with Samaritans.) Jesus answered her, 'If you knew the gift of God, and who it is that is saying to you, "Give me a drink," you would have asked him, and he would have given you living water.'

— John 4:9-10, NRSV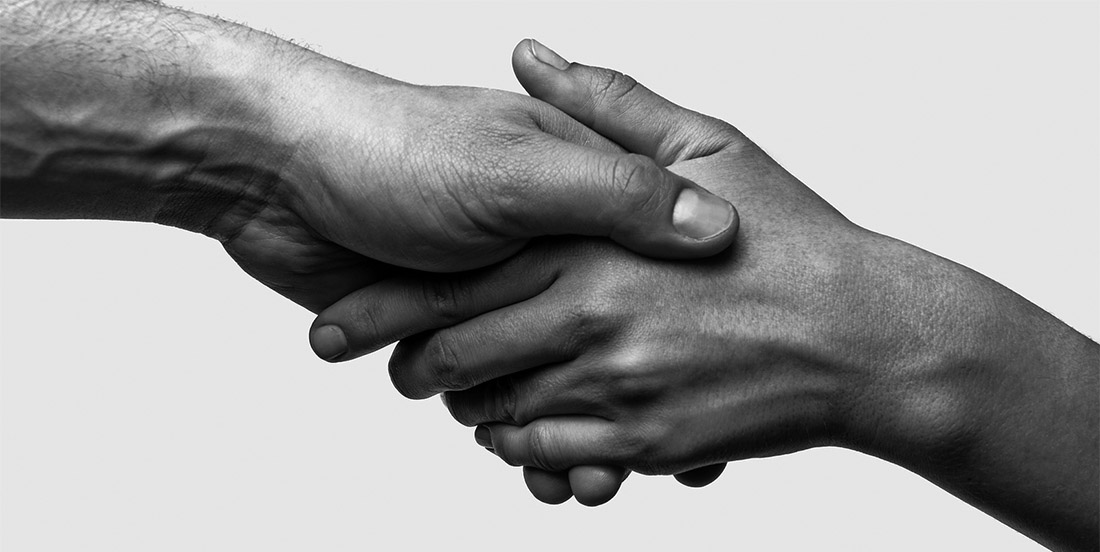 IMA World Health believes all people are children of God and thus deserve to lead healthy and productive lives. Our vision of health, healing and well-being for all is based on the Christian call to serve one another – regardless of sexuality or struggle. Those most vulnerable in our world are those on the fringes, and it is those key populations IMA aims to impact.
Jesus recounts the story of the Good Samaritan not by accident. Samaritans of his day were considered unclean outcasts, pariahs. Yet Jesus chose to place a Samaritan at the center of what would become one of his most famous parables.
Young people who sell sex may be even more vulnerable to HIV than their older counterparts for reasons including a greater number of sexual partners, less power to negotiate condom use, and greater susceptibility to violence.

— World Health Organization
Then Jesus summoned his twelve disciples and gave them authority over unclean spirits, to cast them out, and to cure every disease and every sickness.

— Matthew 10:1, NRSV
Just as Jesus openly engaged those who others would cast aside, IMA World Health works in communities some might deem outcasts. We do this not only from the Biblical mandate to serve others, but for the greater good of public health. Men who have sex with other men, intravenous drug users, sex workers and others who stand a disproportionate risk of contracting HIV and AIDS deserve the same opportunities for health, healing and well-being as everyone else.
People who inject drugs accounted for 51 percent of HIV infections in eastern Europe and central Asia and 13 percent of new HIV infections in Asia and the Pacific in 2014.

— Global AIDS Update, UNAIDS 2016
Now all the tax-collectors and sinners were coming near to listen to him. And the Pharisees and the scribes were grumbling and saying, 'This fellow welcomes sinners and eats with them.'

— Luke 15:1, NRSV
It is not our place to judge those we serve. It is merely our place, our mission, to serve. IMA World Health has a mandate to serve the most vulnerable, and we see working with key at-risk populations as living out the expectations our donors – and our faith heritage – expect of us. Not affording access to protection, treatment and care to at-risk populations runs afoul of science, ethics and the lessons Jesus taught us so many years ago.