O
n Dec. 10, we commemorate a day that was first established 66 years ago. In 1948, the United Nations General Assembly adopted the Universal Declaration of Human Rights. Two years later, the Assembly passed resolution 423 (V), inviting all States and interested organizations to observe Dec. 10 of each year as Human Rights Day. (United Nations)
The 2016 theme is Stand Up for Someone's Rights Today and through our programs, IMA is doing just that. Like the Sustainable Development Goals, or SDGs, that were established in 2015 and garnered commitment from more than 190 world leaders, IMA believes that the potential for and access to health, healing and well-being is a human right. Take a look at some of the ways we are supporting human rights and SDGs around the world.
SDG 2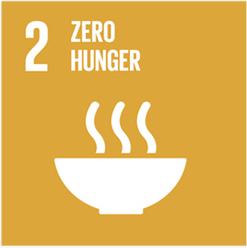 SDG 3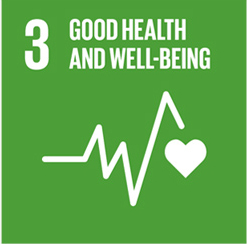 SDG 5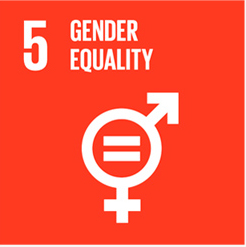 SDG 6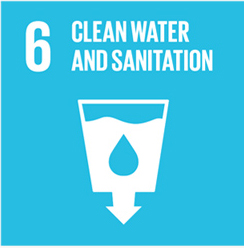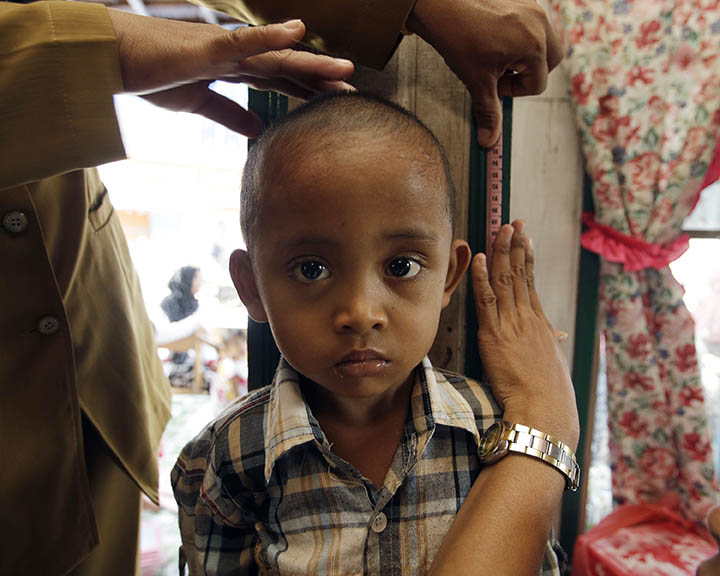 Stunting
Scope of the Problem
According to 1,000 days, 159 million children under the age of five are stunted around the world, with 75 percent of that number living in Sub-Saharan Africa or South Asia.
IMA's Role
Indonesia
The National Nutrition Communications Campaign aims to increase awareness about stunting and foster behavior change to reduce stunting. So far, it has reached 40,688,900 people through its campaign and trained 70 journalists on the importance of reducing stunting.
Maternal and Child Health
Scope of the Problem
According to the World Health Organization, in 2015 approximately 830 women died every day due to complications of pregnancy and childbirth. Almost all of these deaths occurred in low-resource settings, and most could have been prevented. In fact, the risk of a woman in a developing country dying from a maternal-related cause during her lifetime is about 33 times higher compared to a woman living in a developed country.
IMA's Role
Democratic Republic of Congo
Through the Access to Primary Health Care Project, or ASSP, 779,022 births in 2015 were attended by skilled health personnel, 834,782 children under one year of age received vaccinations against measles and 675,287 pregnant women were provided with two doses of intermittent preventative treatment as prophylaxis for malaria.
South Sudan
The Rapid Results Health Project works throughout the Jonglei and Upper Nile states to provide preventive and curative health services. Through this project, 53,933 pregnant women received at least one antenatal care visit.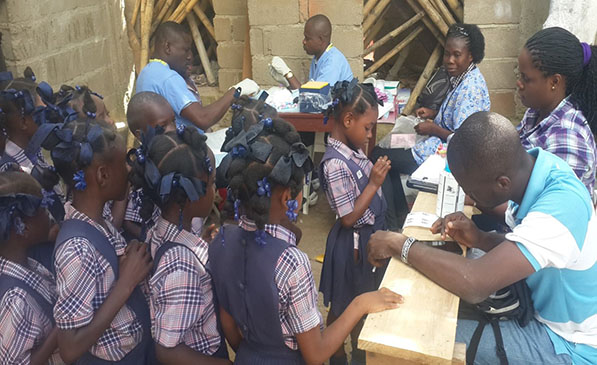 Neglected Tropical Diseases, or NTDs
Scope of the Problem
Centers for Disease Control and Prevention reports that 100 percent of low-income countries are affected by at least five NTDs simultaneously, and these diseases kill an estimated 534,000 people worldwide every year. They are a major cause of disease burden, resulting in approximately 57 million years of life lost due to premature disability and death. World Health Organization reports that 42 million people are affected by lymphatic filariasis, or LF, and approximately 2 billion people are infected with soil-transmitted helminths, or STH, worldwide.
IMA's Role
IMA is an implementing partner in the ENVISION project in the Democratic Republic of Congo, Haiti and Tanzania. IMA also addresses morbidity management for NTDs, including Trachoma and Hydrocele, in Tanzania and tackles kala-azar in South Sudan.
Haiti
In the past year, 3,243,074 individuals were treated for LF and STH; of which 805,092 are school-aged children.
Tanzania
Seventy-four districts, with a population of more than 15 million people, have achieved criteria for stopping mass drug administration for LF. In addition 4 million children were treated for intestinal worms and 90,284 community drug distributors were trained.
DRC
IMA conducts annual mass drug administration of three medications among more than 500,000 people in six zones of Maniema Province, with the goal of treating 80 percent of the population. In the past year IMA achieved 98.9 percent coverage for STH.
South Sudan
Visceral leishmaniasis, also known as kala-azar, is a parasitic disease that is almost always fatal if not treated. Through the KalaCORE program, 3,080 people received emergency health education and 91 health workers were trained on diagnosis and management of kala-azar.
Water, Sanitation and Hygiene, or WASH
Scope of the Problem
The Centers for Disease Control and Prevention estimates that 780 million people do not have access to an improved water source, and 2.5 billion people lack access to improved sanitation (more than 35 percent% of the world's population). The result of this limited access is seen in the death of 801,000 children younger than 5 years of age from diarrhea each year, for which unsafe drinking water, inadequate availability of water for hygiene, and lack of access to sanitation contribute to about 88 percent of deaths from diarrheal diseases.
IMA's Role
Haiti
The Healthy Schools, Successful Children program has reached 21,361 students with WASH interventions in schools; and delivered WASH and behavior change messaging to 89,032 community members.
DRC
Through the ASSP program, nearly 60,000 people now have access to safe drinking water and 56,852 to sanitary toilets. ASSP supports an estimated 8,980,238 people across 52 health zones.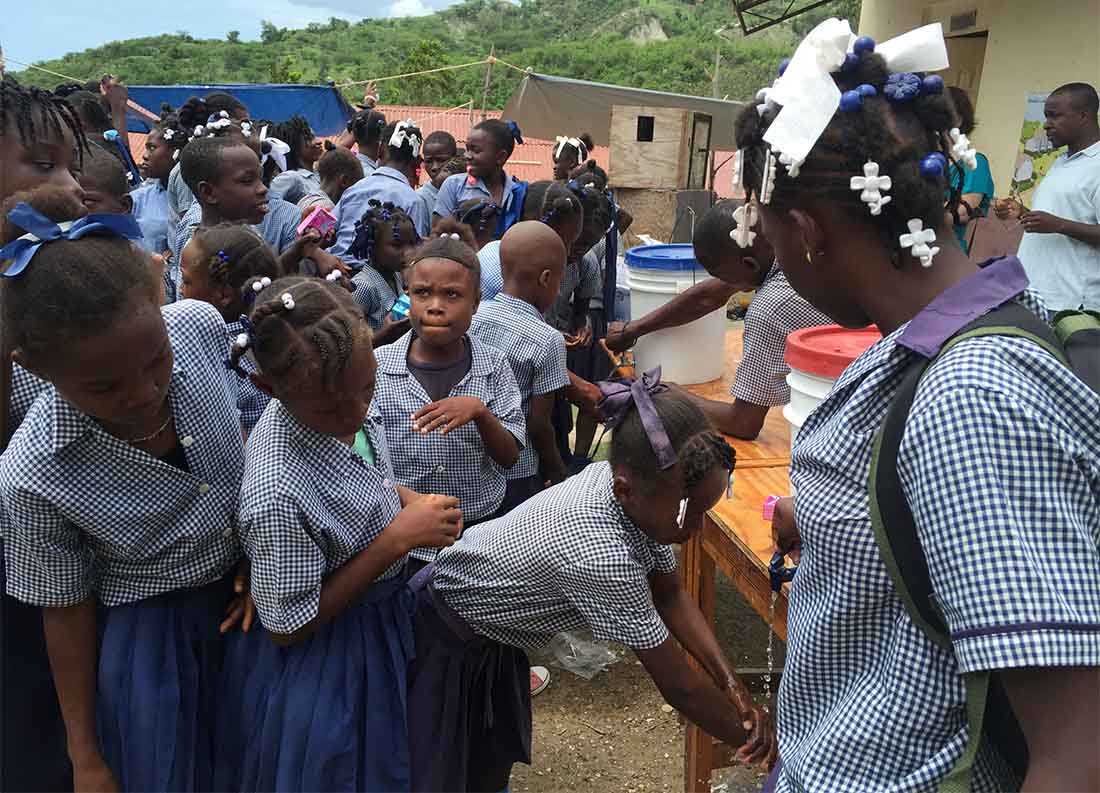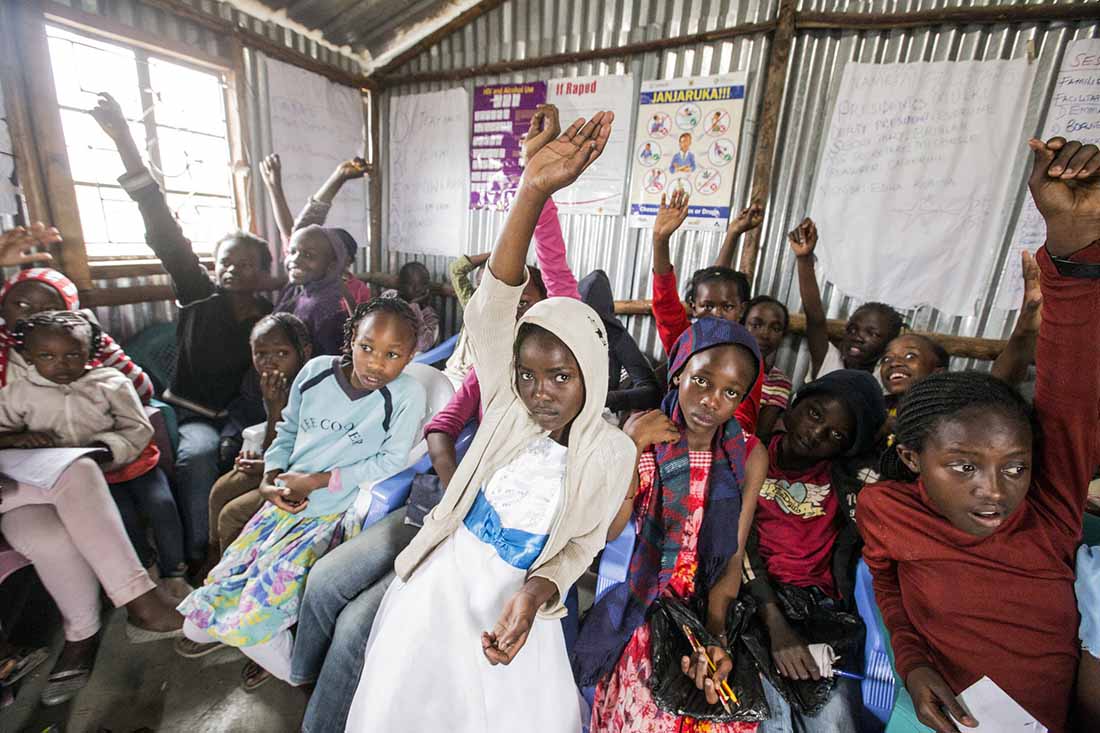 Women's Empowerment
IMA's Role
DRC
The Ushindi sexual and gender-based violence treatment and prevention project ensures female survivors of sexual and gender-based violence access holistic prevention and support services. The project has trained more than 3,700 service providers and more than 26,000 people have received comprehensive care through the program.
United States
IMA is the secretariat and host of We Will Speak Out U.S. The U.S. coalition currently has 20 members and more than 25,000 individuals have signed the Pledge Against Violence.