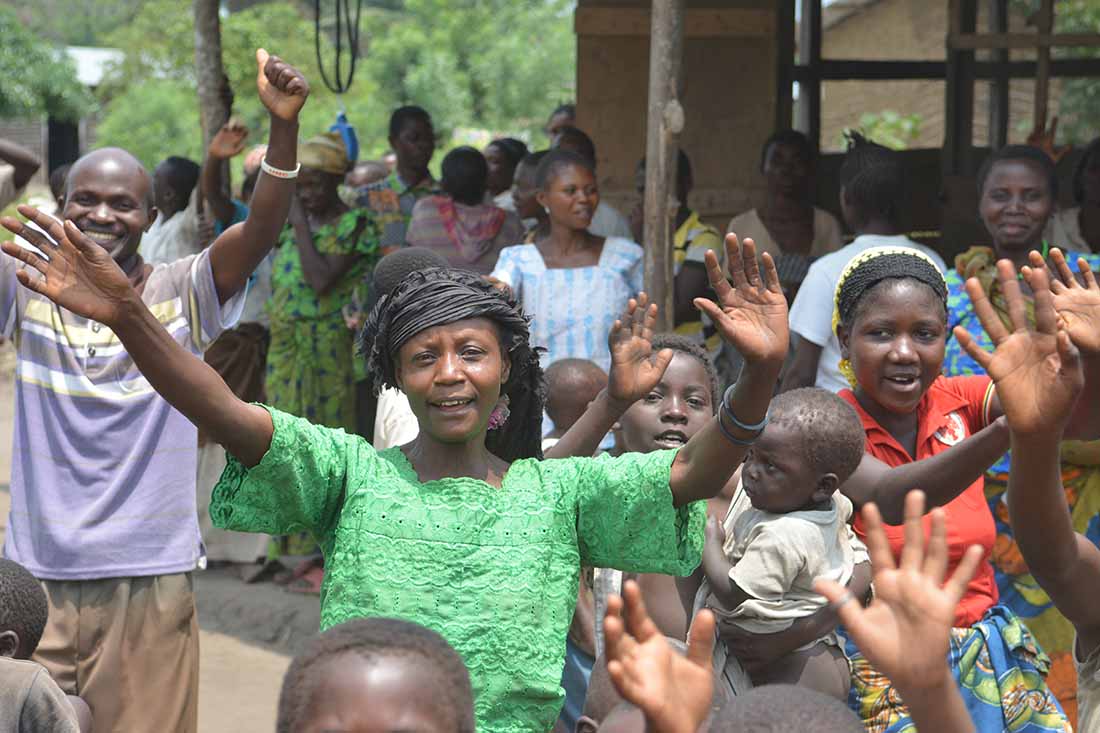 IMA World Health will have a significant presence at the Fourth Global Symposium on Health Systems Research at Vancouver's Convention Centre this week.
Research presented includes:
Improving health services and women's self-determination and leadership in post-conflict settings; reflecting IMA's work in Democratic Republic of Congo in the Ushindi project;
Using data quality assessment to assess and improve neglected tropical diseases data management systems in Haiti, based on IMA's work on neglected tropical diseases through the ENVISION program; and,
Community scorecards process for sustainable community assessments of primary health services in the Democratic Republic of Congo, research grounded in the ASSP Project.
IMA will host its own panel, reflecting on how work to strengthen health systems has evolved over the last 10 years (Monday Nov. 14, noon, east building, meeting room 18). Participants include Dr. Aye Aye Thwin, USAID; Theresa Nyamupachitu, IMA World Health; Dr. Frank Baer, Senior Advisor/Consultant to IMA; Dr. Pierre Sambu, DRC Ministry of Health; Dr. Bernard Ngoy, IMA World Health/DRC, Dr. Mounir Lado, IMA World Health/South Sudan.
In addition, IMA President and CEO Rick Santos will participate and present about "The Role of Faith-Based Health Providers in Developing and Sustaining the Health System of the Democratic Republic of Congo as part of a panel (11 a.m., Thursday, Nov. 17, room 19).
Also this week, IMA is presenting research at the ASTMH 65th Annual Meeting in Atlanta, Georgia. Read more here.