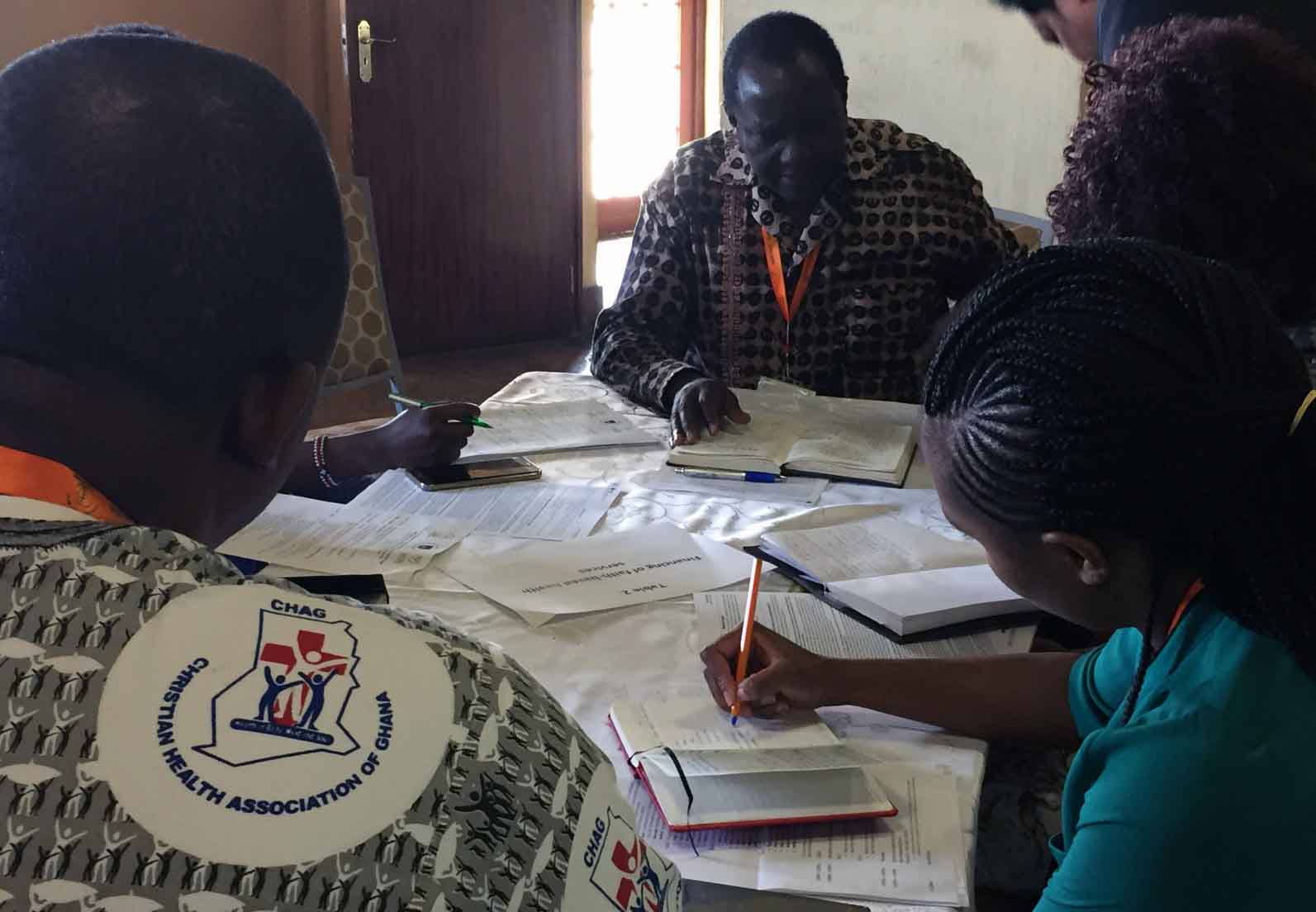 I
f the UN's global goal to achieve universal access to health care is to ever be realized, quantifying the contributions of faith-based organizations providing health care must be addressed.
"We've needed more evidence of the impact of faith-based organizations for decades," researcher Jill Olivier said, a professor at the University of Capetown. "The problem is everyone acknowledges that it's essential, but then there's little or no investment in it."
The need for more statistics and analysis is especially prescient now. The U.N. set access to universal health care within the third of its Sustainable Development Goals. Yet country-level public health monitoring systems frequently lack connection with faith-based services. At the same time, investment in monitoring and evaluation often fails to become a priority for local faith-based agencies.
That disconnect, Olivier said, could potentially mean that while access to universal health coverage may be claimed, it might not include the poor and marginalized communities served most often by faith-based organizations alone.
On the African continent, faith-based organizations are reflected by Christian Health Associations, which focus heavily on reaching the poorest and vulnerable communities. Leadership from the CHAs have gathered in Lesotho for the Africa Christian Health Associations Platform's 8th Biennial Conference.
IMA World Health enjoys significant partnerships with many of the associations, and the Platform as a convener. The agency has worked extensively to bolster the abilities of CHAs to document their impact but needs remain, as the investments necessary to monitor impact better often bow under the strain to provide services.
Olivier urged a room of about 50 CHA leaders not only to advocate for being included in global monitoring efforts, but to prioritize monitoring and evaluation in moving forward.
Peter Yeboah leads the Christian Health Association of Ghana. Yeboah said the initial investments in systems and staff are a major barrier but most of his colleagues want to prioritize it for reasons beyond merely counting cases and treatments.
"It's an investment in core values of transparency and accountability," Yeboah said. "Without it, how can we build partnerships on trust?"