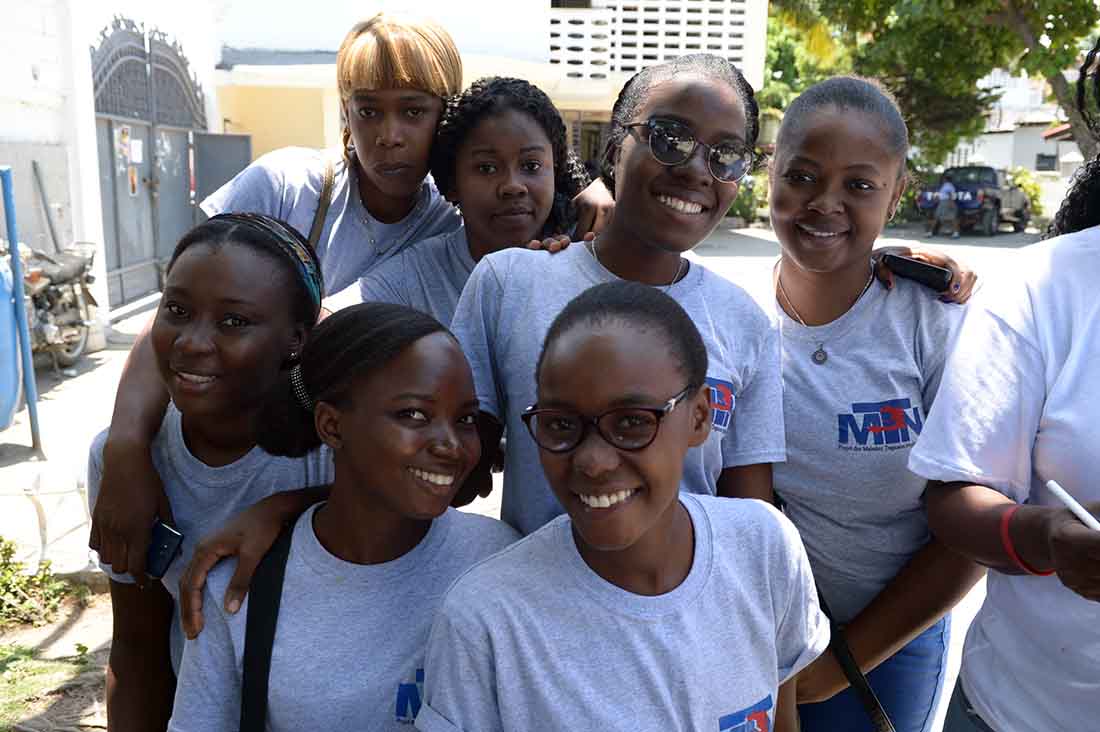 IMA World Health will join nearly 4,600 tropical medicine and global health professionals representing academia, nonprofits, philanthropy, government and the private sector at the ASTMH 67th Annual Meeting Oct. 28-Nov. 1 in New Orleans, Louisiana, USA.
Research based on IMA's work on neglected tropical diseases through the ENVISION program in Tanzania and Haiti being presented includes:
Revamping the strategy for mass drug administration for lymphatic filariasis in urban metropolitan areas of Port au Prince, Haiti;
Rethinking elimination strategies for lymphatic filariasis transmission hot spots in Haiti;
Evaluating the impact of 17 years of annual Ivermectin mass drug administration in the Mahenge onchocerciasis transmission focus in Tanzania; and,
WASH impact on the elimination of trachoma: Positive changes between impact and surveillance surveys in Tanzania.
IMA has been an implementing partner in the ENVISION project since 2011. RTI International leads the effort aimed at providing assistance to national programs for neglected tropical diseases. The program targets five neglected tropical diseases: lymphatic filariasis, trachoma, onchocerciasis, schistosomiasis and three soil-transmitted helminths (roundworm, hookworm and whipworm).