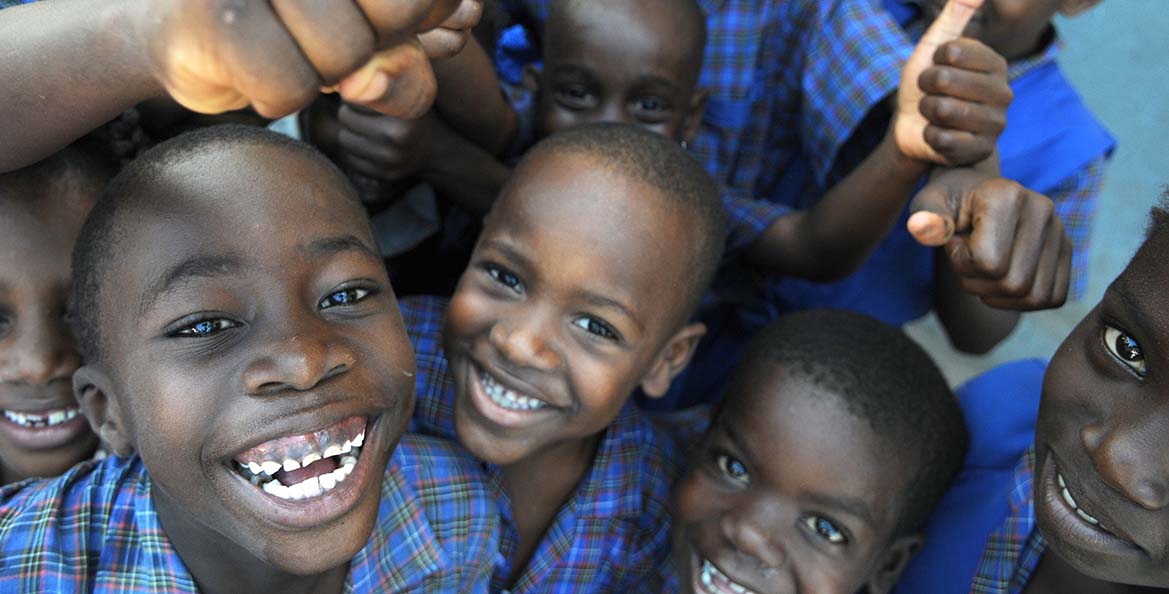 Thank you for joining us in celebrating our upcoming marriage.
In lieu of gifts, please consider making a tax-deductible donation to IMA World Health. A specialist since 1960 in providing essential health care services and medical supplies around the world, IMA is a nonprofit, faith-based organization working to restore health, hope and dignity to those most in need.
IMA's goal is to ensure access to quality care for all, especially the most vulnerable. IMA's vision is health, healing and well-being for all.
Make your secure online gift to IMA World Health today!
If you would prefer to give via check, please make your check payable to IMA World Health and mail to:
IMA World Health
1730 M St, NW, Ste. 1100
Washington, DC 20036
*Please include Trilli/Kempner Wedding in the memo section of your check.
If you would like to give via credit card over the phone or through mail please contact Jennifer Bentzel, IMA Fundraising Officer, directly at 717-353-5088 or jenniferbentzel@imaworldhealth.org.
Please feel free to visit IMA World Health's website at www.imaworldhealth.org to learn more about the impact your gift will make!