By Nkatha Njeru, Coordinator for the Africa Christian Health Associations Platform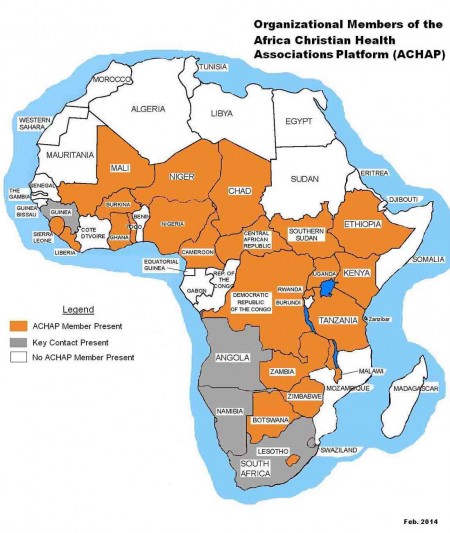 It is said that the bamboo tree takes years to sprout but when it does, its growth is amazing.
In some instances bamboo grows up to 5 feet a year, creating beautiful forests that spread on and on from a single seed. It can grow anywhere, multiplies when cut and is incredibly versatile in its use.
Like the bamboo tree, it's been nine great years for the Africa Christian Health Associations Platform, growing from roots to a sprout that is called to take action and spread far and wide. We have existed in communities for decades and our contribution is unquestionable. Now we are moving into action to transform our world, ensuring no one is left behind.
As we look to implement Agenda 2030, we will deepen our roots. ACHAP will strengthen members who need support; fortify our health systems; document and demonstrate best practices; build new and strengthen existing partnerships; speak with one voice to advocate globally and to our governments on issues of common struggle.
Like IMA World Health, our goal is to ensure access to health care for all. Support and partnership from IMA, the World Council of Churches and others give us rich soil in which to grow. Continued discussions on public health concerns such as antimicrobial resistance and preparedness for health emergencies demonstrates to the world our resilience, our roots, our contributions, our capacity and our resources.
It's been 70 days since I have been coordinator at ACHAP (yes, I counted!) and I believe we will take up the challenge. The challenge to be that platform that CHAs can look up to share resources, competences and capacities that are not in short supply among us. The platform that will take up calls for action on antimicrobial resistance, access for all and other common themes. We are the platform that will document and demonstrate our contribution.
As we look to our seventh biennial conference in 2017, ACHAP will celebrate its 10th anniversary. What better time to reflect on tremendous growth that started as a single sprout?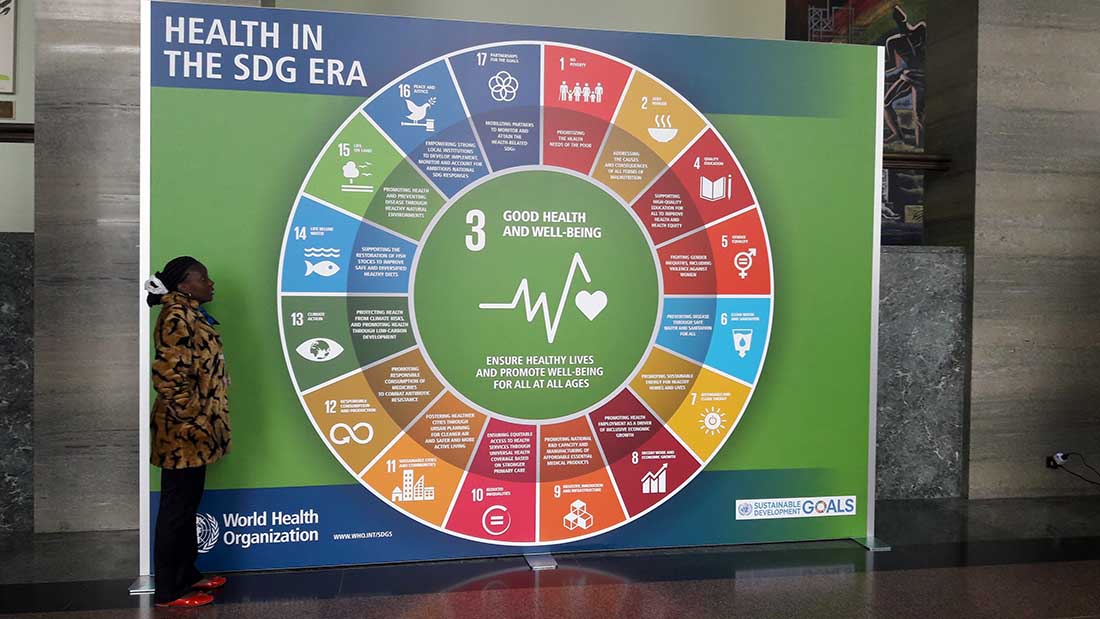 The Africa Christian Health Associations Platform is an advocacy and networking platform for Christian Health Associations and Church Health Networks from Africa. The platform was established through the inspiration and support of World Council of Churches in 2007. ACHAP is led by a Board that reports to the General Assembly. The Board drives policy, strategy and advocacy and is assisted by Thematic Technical Working Groups comprising of various member CHAs. The ACHAP secretariat led by the coordinator is in charge of implementation.
Ecumenical Pharmaceutical Network is a Christian, not-for-profit, independent organization committed to the provision of quality pharmaceutical services as a means to achieving global goals and targets on health and access to medicines. EPN is a worldwide network of associations, institutions, and individuals who have an interest or are involved in the delivery of just and compassionate quality pharmaceutical services.