You can change a life.
Parenting Magazine called the Safe Motherhood Kit™ the best money you can spend.
Safer births through clean and sterile supplies
The IMA Safe Motherhood Kit™ is a package of clean and sterile birthing supplies, designed to help prevent infection. Each kit costs just $25 and includes:
Sterile Gloves
Sterile Umbilical Tie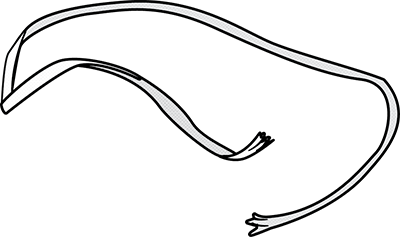 Sterile Scalpel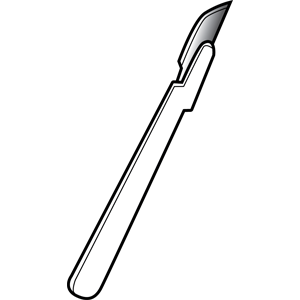 Sterile Gauze Pads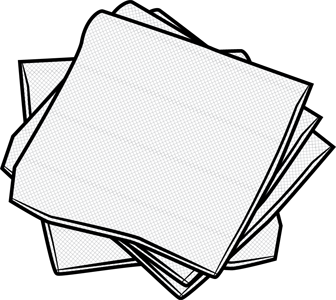 Plastic Sheeting
Absorbent Underpad
Bar of Soap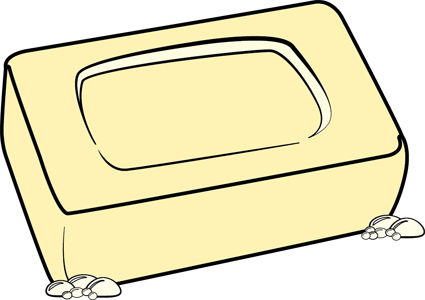 Adult Washcloth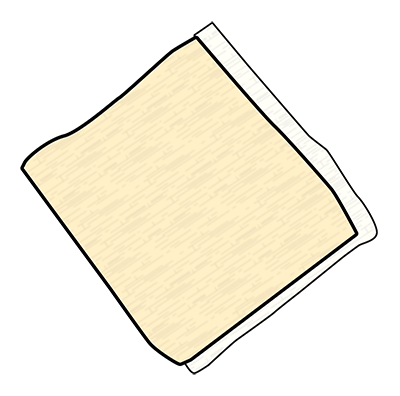 Hat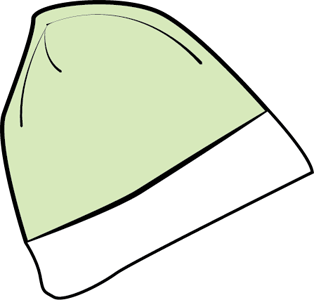 Tunic/Gown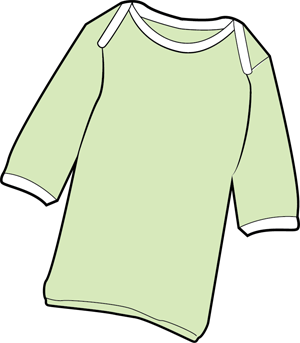 Blanket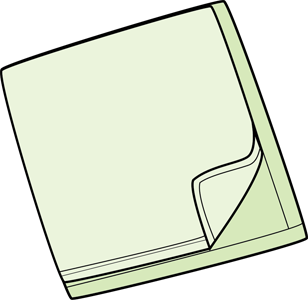 Key Achievements
To date, IMA has provided more than 30,000 Safe Motherhood Kits™ for women in post-conflict areas, disaster zones and developing nations including Haiti, South Sudan, DR Congo, the Republic of Georgia, Pakistan and others.
About the Project
Infection is a common complication for women following childbirth, especially when they're giving birth in a less-than-sterile environment. The World Health Organization estimates that infection causes 13% of childbirth-related deaths.
Fortunately, these infections are usually preventable.
Through the Safe Motherhood Kit™, IMA is working to provide the basic supplies women need to protect themselves from infection and focus on what's important: regaining strength and caring for their new baby.