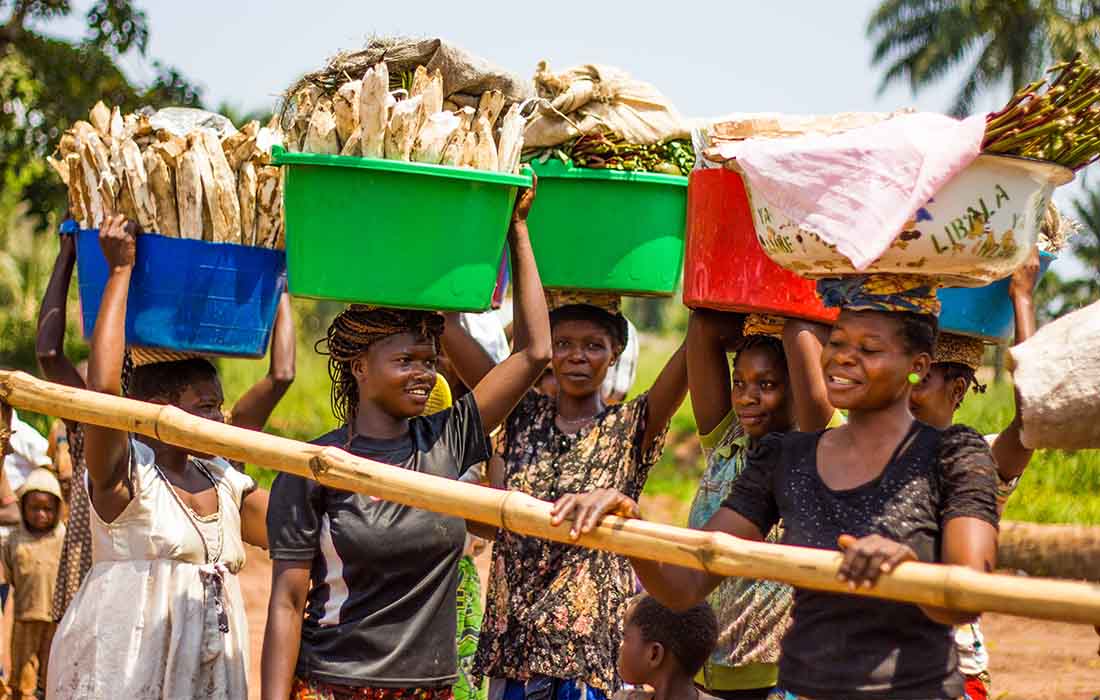 By Linda James/IMA World Health
Imagine…
You are a woman named Marie. You live in the Democratic Republic of Congo. You are 19 and married. You give birth to your first baby 10 months after being married. Your culture expects—even requires—that you have children. Your standing in the community and in your family depends greatly on the number of children you have.
Your new baby is 6 months old when you discover you are pregnant with your second child. You have no income to feed your family. You lose your first child to severe malnutrition. Your second child is born. You become pregnant again soon after the birth. You have no means of feeding your family or yourself. Your second child also dies of severe malnutrition.
Your husband leaves due to these difficulties.
How do you grapple with the unnecessary death of two children and the intense pressure from your community and family?
You are desperate. You have no resources. Your only glimmer of hope is a family planning program available in a nearby health center. The program is part of the Access to Primary Health Care Project, funded by the U.K.'s Department for International Development and led by IMA World Health.
You learn about multiple family planning methods. You select one. Your husband joins you for family planning counseling. Together you decide to engage in family planning.
Soon, you reunite with your husband. You have two healthy children. You are happy. You are able to plan for the future. Without the responsibility of supporting a large family on limited means, you have saved money. You are now a third-year university student. Your future is bright!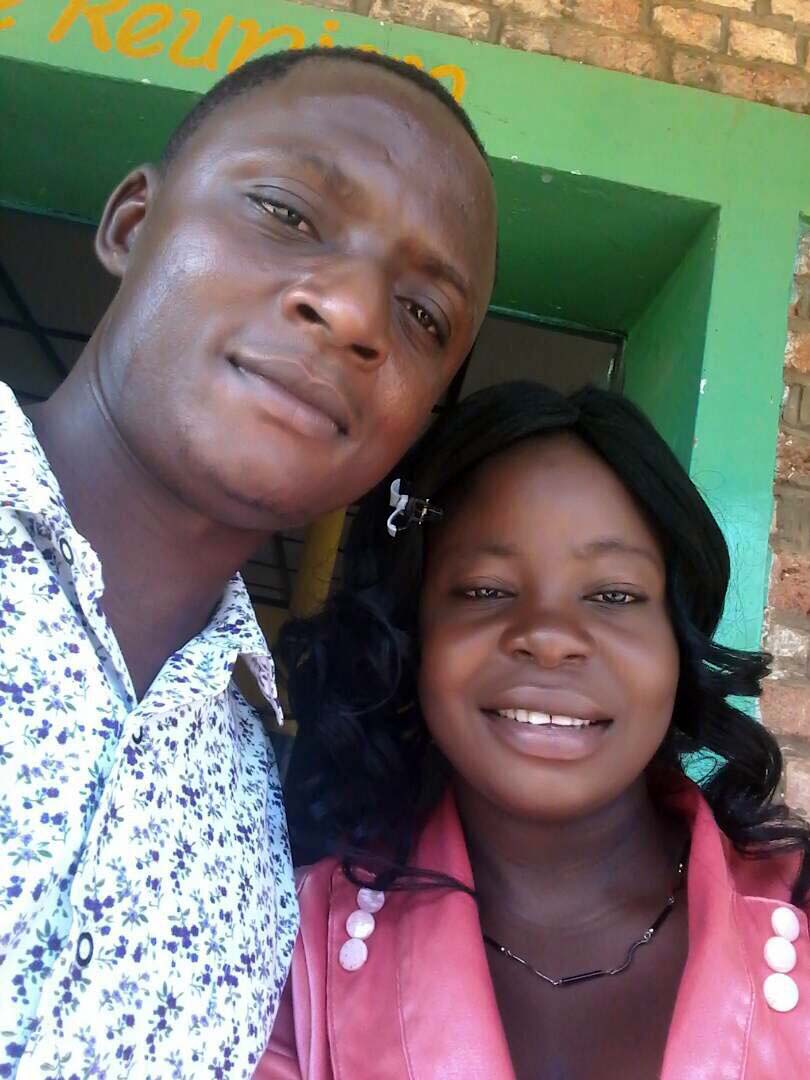 This is a true story.
The Access to Primary Health Care Project, known locally as Accès aux Soins de Santé Primaires or ASSP, aims to strengthen priority interventions, including family planning, that is delivered through the health system. ASSP supports nearly 9 million people across 52 health zones in the Democratic Republic of Congo. The family planning services reach women who can choose these modern methods of taking control of their reproductive lives and improves almost all other aspects of their lives.
A recent review of the data gathered in the DRC by Tulane University estimates that with the ASSP program, women with limited resources have been able to plan their pregnancies in a healthier way in about 73,000 instances.
Marie's story has a happy ending thanks to family planning.

Founded in 1960, IMA World Health is a global, faith-based nonprofit that works with communities to overcome their public health challenges.