Be a part of the equation. Give a dollar today and help us ease the suffering in Nepal.
UPDATE, May 12, 2015: Another major earthquake struck eastern Nepal, near Mount Everest, according to BBC News. The US Geological Survey reported the quake had a magnitude of 7.3. The April 25 quake, centered in western Nepal, had a magnitude of 7.8. Check back for updates as they become available.
You probably have an extra buck in your pocket or a handful of change jingling in the bottom of your backpack.
If you gave it to a friend, would you really miss it?
While that dollar may not be worth much by itself, if you and 10,000 other people put your dollars together, the impact adds up for those who have lost everything.
OUR GOAL IS TO RAISE $10,000.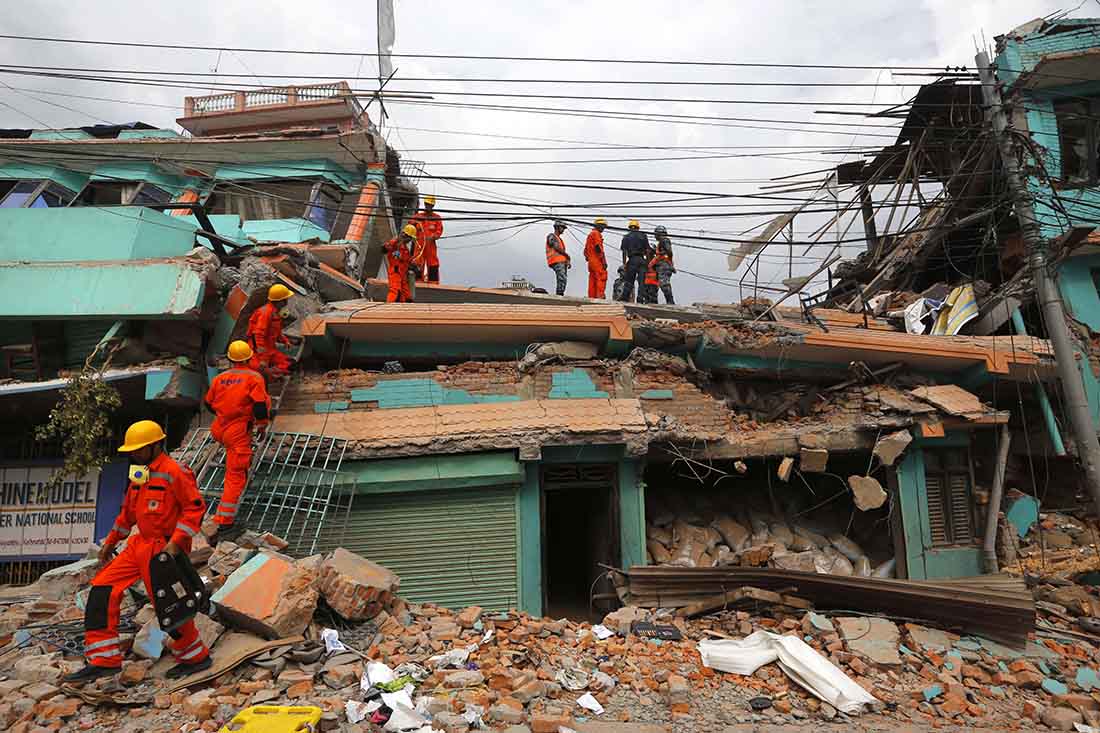 Why Give?
A powerful earthquake struck Nepal on Saturday, April 25, 2015. Thousands have been injured and more than 7,000 people have been killed — and that number may continue to rise. The devastation is severe, and emergency support is critical.
There are many #Prayers4Nepal on social media, but the survivors of this tragedy need more. They need temporary shelter, food, water, emergency health interventions, and other vital aid.
IMA World Health is supporting our partners at Lutheran World Relief as they respond on the ground. We can all do something to help!
Whether you can afford $1 or $100, please help.
Your donation counts.
Dollars for Nepal Earthquake Relief
The process is simple.
Donate a dollar. (Or more, if you can.)
Head to Facebook and share this post. Or email the link to a friend. Whatever you do, encourage others to donate, too.
You can make a difference today!