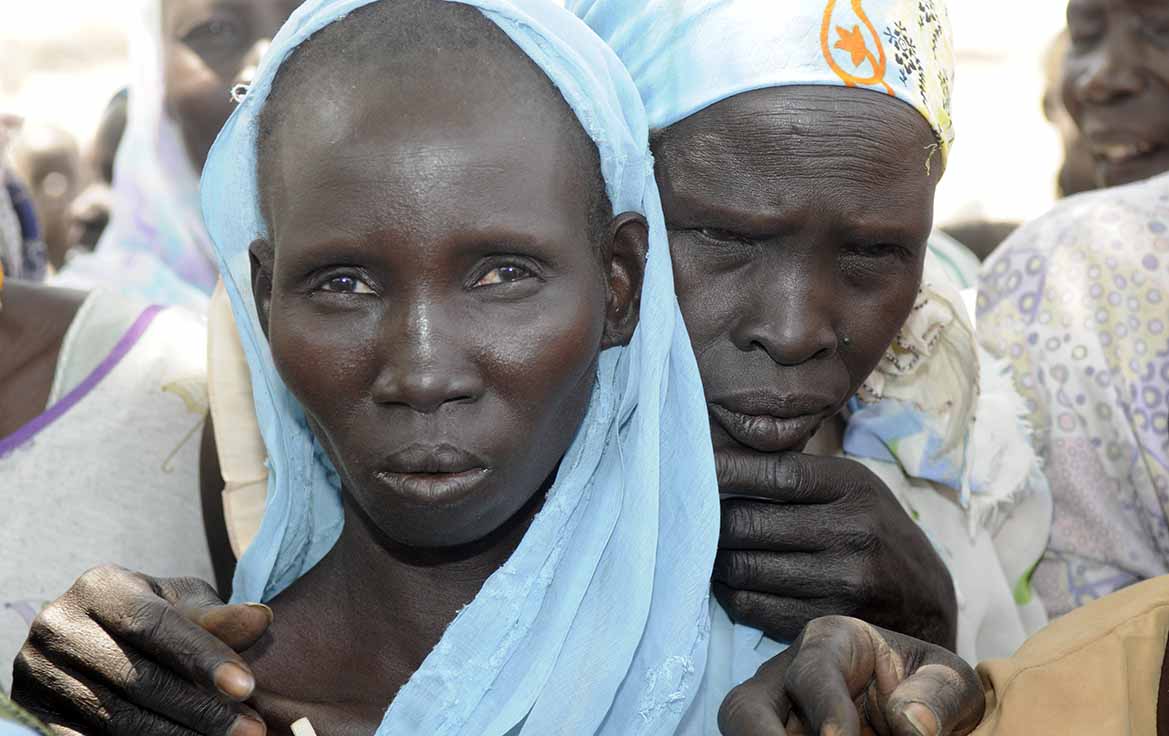 As a faith-based organization, IMA World Health joins the World Council of Churches in observing May 21 as a Global Day of Prayer to End Famine.
There are four officially declared famines in the world on this day of remembrance. IMA World Health is directly involved in helping the people of South Sudan address its famine, having operated in the area that became the world's newest country since 2008.
To encourage people of faith and good will around the world to observe the global day of prayer on 21 May, IMA World Health joins the WCC in making available a collection of liturgical resources, prayers, photos and suggested songs to be used in faith congregations.
Resources
Photo slideshow
Download Powerpoint (pptx)