Our people
Thomas H. Staal
Interim Sr. Vice President for Programs
Thomas Staal leads the Programs division, which focuses on the people we serve and includes teams working in Asia and the Middle East, Latin America, and three in Africa: West, Central and East/Southern. The Programs team is at the heart of implementation, relationships with key local partners, and country and regional strategic planning.
Tom has spent most of his career working in international development. He served as country representative in Sudan for World Vision International as their Country Representative in the mid-1980s. He joined the U.S. Agency for International Development (USAID) in 1988, serving assignments in Sudan, eastern and southern Africa, West Bank and Gaza, and Southern Iraq. He subsequently served as the Deputy Director of the Food For Peace Office in Washington, and he was the Director of the Iraq Reconstruction Office in Washington and USAID Mission Director in Lebanon. Tom was the USAID Mission Director in Ethiopia from 2009 to 2012, and Mission Director in Iraq from 2012 to 2013. From 2013 to 2016 he served in the Bureau for Democracy, Conflict and Humanitarian Assistance (DCHA), initially as Senior Deputy Assistant Administrator and then as Acting Assistant Administrator. Following an assignment as the senior USAID faculty member at the National War College, he was the Agency Counselor, the most senior career position in USAID. He retired in May 2019.
Tom has a master's degree in Comparative Politics (Middle East focus) from Columbia University, and a M.Sc. in National Security Studies from the National Defense University. As the son of missionaries, he grew up in Iraq and Kuwait, and attended boarding school in India.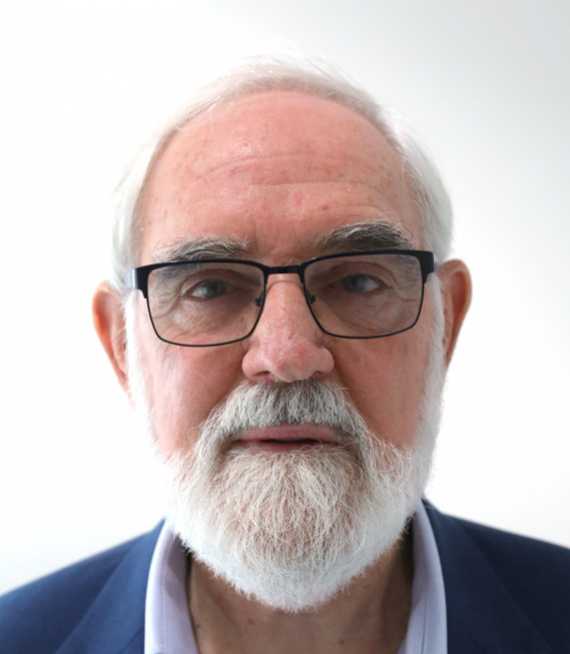 @LuthWorldRelief