Our people
Shelly Talcott
Chief of Staff
As Chief of Staff at Corus International, Shelly Talcott plays a critical role in managing organizational priorities and connecting dots across projects, people, departments and subsidiaries to improve decision-making, increase alignment and help the Corus family work better. Leading the President's Office team, Shelly manages all processes related to the President's Office, the Leadership Team and the support to the Board of Directors. From strategic planning to growth through acquisitions to Corus' Diversity, Equity and Inclusion Council, she also manages special initiatives and serves as a sounding board to the CEO.
Prior to the creation of the Corus family and transitioning into the President's Office, Shelly worked at Lutheran World Relief as the Senior Director of Visibility, Outreach and Engagement. She has over 20 years of progressive professional experience across the for-profit, non-profit and academic sectors in organizational development, change management, strategic planning and marketing communications.
Shelly enjoys giving of her time to the community, offering leadership on the Albrecht Fellowship Advisory Committee at the World Trade Center Institute, serving on both the Girls on the Run Twin Cities and Girls on the Run Greater Chesapeake Board of Directors for a combined 8 years and delivering food through the Maryland Food Bank. Shelly has a Bachelor of Arts in English from Gustavus Adolphus College.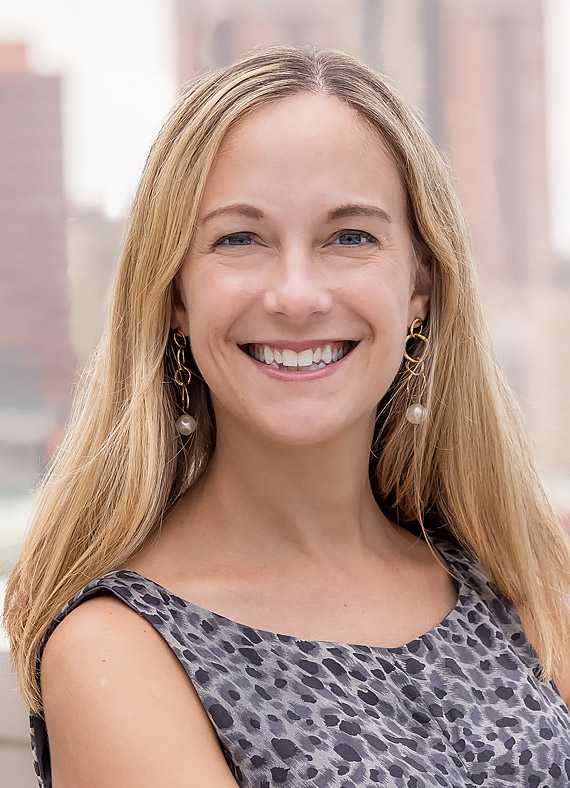 @LuthWorldRelief