Our people
Katharine Spencer
Speaker
Katharine A. Spencer currently works as Manager of Annual Giving and Advancement Operations at Chicago Theological Seminary in Chicago, Illinois. In 2014, Katharine traveled to Nicaragua to see and learn about several LWR initiatives in the country, and subsequently served as the Congregational and Philanthropic Engagement Intern in LWR's St. Paul office.
An alumna of Concordia College in Moorhead, Minnesota, Katharine completed her degree in Religion with a concentration in faith and leadership and Scandinavian Studies.
In her spare time, Katharine enjoys traveling, exploring her home city of Chicago, and volunteering at local organizations.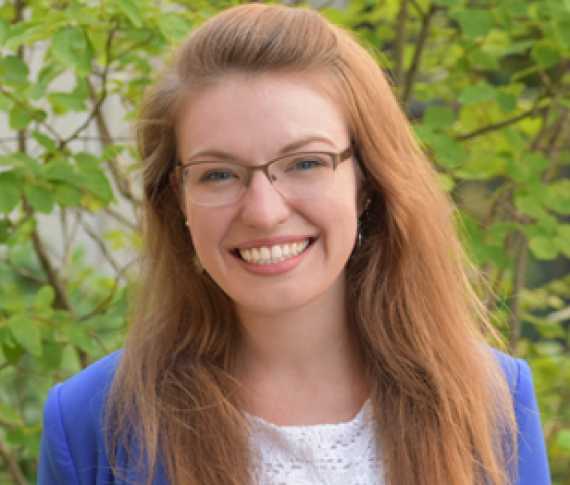 @LuthWorldRelief