Our people
Garrett Schiche
Measuring Program Quality & Impact
Garrett Schiche leads and manages the International Programs Department's Program Quality team that works to ensure Lutheran World Relief's projects worldwide are relevant, efficient, effective, sustainable and have maximum impact for project participants.
He manages long-term consulting partnerships with external consulting and research partners to ensure Lutheran World Relief has maintains a high-level internal technical capacity around gender and resilience and he provides organizational leadership and external representation around gender integration, resilience, Monitoring & Evaluation and Information Communications Technology for Development (ICT4D).
Garrett joined Lutheran World Relief in 2011, having previously worked with Catholic Relief Services in Pakistan and Afghanistan, and with the American Red Cross in Phuket, Thailand. He served as a community-based organizer in Thailand with the Peace Corps.
He is a graduate of the University of Wyoming, with a Bachelor of Arts in International Studies and Spanish, and holds a Master of Arts in International Administration and NGO Management from the University of Denver.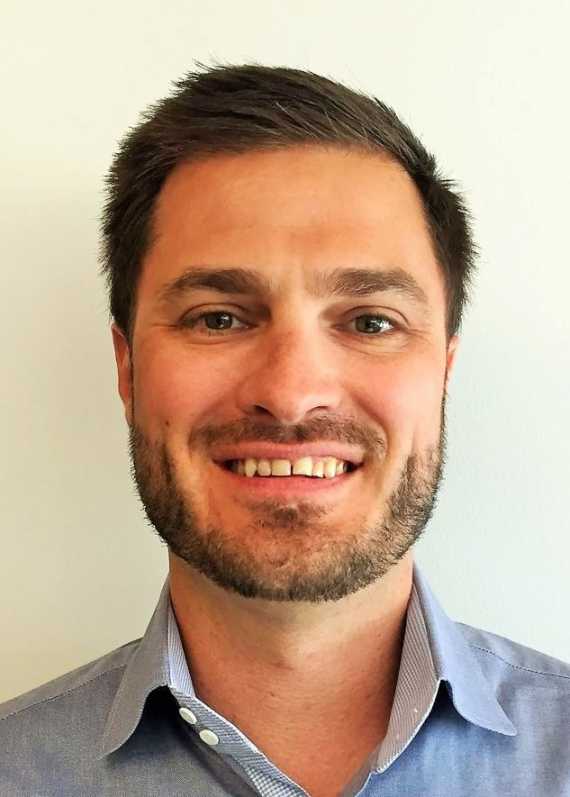 @LuthWorldRelief
See Our Generosity At Work