Our people
Dr. Eric Ramirez-Ferrero
Senior Technical Director - MNCH/FP/RH, MOMENTUM Integrated Health Resilience
Dr. Ramirez-Ferrero leverages over 25 years of experience in senior technical and leadership positions in sexual and reproductive health and rights.  He has worked in global public health for nearly 18 years designing, implementing, and managing integrated MNCH/FP/RH service delivery projects in or for fragile states, including Mozambique and Tanzania, and technical advisor consultancies in India, Burundi, Indonesia, Myanmar, Uganda, and Afghanistan.   
Dr. Ramirez-Ferrero has significant experience leading large and impactful projects, most recently as the Technical Director of the USAID Evidence to Action (E2A) project (2018-2021, $290M), COP with Jhpiego for the USAID Maternal and Child Survival Program (MCSP) in Mozambique (2013-2016, $58M), and Country Representative for EngenderHealth in Tanzania and COP for the CHAMPION Project (2008-2010, $26M).  Dr. Ramirez-Ferrero also has extensive background effectively collaborating with MOHs and other non-state actors in humanitarian and fragile settings to implement successful health programming.   
With specialties in reproductive health program design, family planning, adolescent reproductive and sexual health and rights, and gender-transformative programming, including male involvement and couple-focused interventions, Dr. Ramirez-Ferrero has consulted for the WHO, UNFPA, Promundo, CARE, Save the Children, Jhpiego, and EngenderHealth and has conducted research that has resulted in technical tools, publications, and national strategies and guidelines.  
Dr. Ramirez-Ferrero received an MPH in Population, Family and Reproductive Health from Johns Hopkins University, an MSc in Global Health Policy from the London School of Hygiene and Tropical Medicine, and a PhD in medical anthropology and feminist theory from Stanford University. He is fluent in Spanish and Portuguese and speaks advanced level Italian and Intermediate French and Norwegian.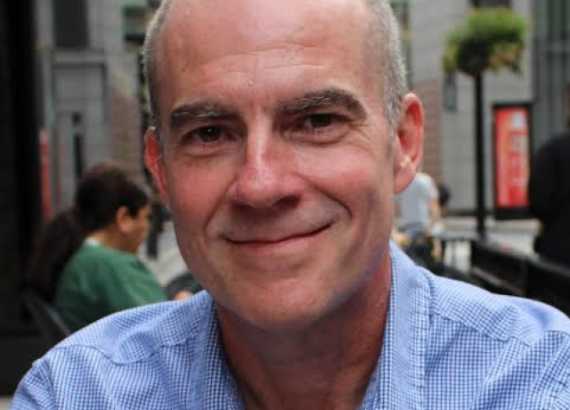 @LuthWorldRelief
Contacts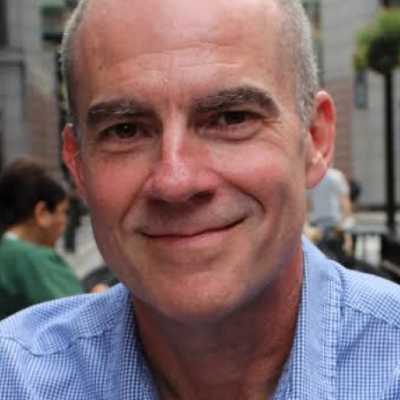 Dr. Eric Ramirez-Ferrero,
Senior Technical Director - MNCH/FP/RH, MOMENTUM Integrated Health Resilience
email
See Our Generosity At Work