T
The World Health Organization's declaration of Ebola as a threat of international concern aims to add increased coordination and resources to the worst outbreak of the disease in the Democratic Republic of the Congo's history. Yet even as the matter escalates to a greater international scale, Ebola's tragedy – and the hard work of fighting it – is felt in communities caught in its grip.
Pastor Daniel was a 46-year-old evangelist from Bukavu in the Democratic Republic of Congo. Two weeks ago, he decided to visit and members of his church in Ebola-affected areas, offering them encouragement. Just a few days ago, he became the first known case of Ebola in Goma, a heavily populated area of the DRC, near the Rwandan border.
His tragic death serves as an important lesson in why your support is critical to contain Ebola.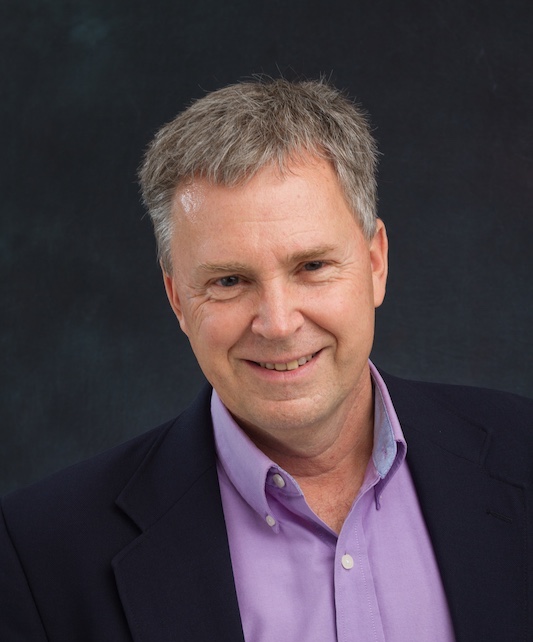 Dr. Clemmer is a physician and public health expert based in Goma, Democratic Republic of the Congo. He leads the IMA World Health and Lutheran World Relief response to the second largest Ebola outbreak in recorded history.
While in the Ebola-affected areas of Beni and Butembo Pastor Daniel reportedly laid his hands on many parishioners, where he presumably came in contact with the virus.
He started to develop early symptoms of Ebola July 9, when he decided to return to his home in Bukavu. He reportedly boarded an 18-passenger mini-bus July 12 and arrived in Goma after spending two nights on the road. Upon arriving in Goma on July 14 he deposited his bags at a friend's home. He then went to a local health center where, given his travel history, contact and symptoms, he was flagged as highly suspect for Ebola.
Daniel was subsequently transferred to the Ebola observation center in Goma Sunday night, where blood tests revealed he had the Ebola virus.
He was then transferred by ambulance to an Ebola treatment center, but it was too late. Pastor Daniel died on the way, sometime during the middle of the night.
The silver lining in this tragic story is that the Ministry of Health was able to track down all 18 passengers on the mini bus, who have subsequently been vaccinated and will be under observation for symptoms for three weeks. It's critical detective work, tracing down anyone who had been in close contact with Pastor Daniel. It's also the kind of work IMA World Health and our partners are here to do, supported by the U.S. government and your generosity.
Aside from fellow mini-bus passengers and the motorcycle-taxi drivers — who transported Pastor Daniel to his hotel and later to the clinic on Sunday afternoon — Daniel had no known contact with other individuals. The health facility where he was seen on Sunday has been disinfected and health care personnel have been vaccinated.
Yet the worry is not over. If any of the 18 other bus passengers develop symptoms or if the health ministry loses contact with them, the deadly Ebola virus may spread in this densely populated city of nearly 2 million people.
Goma is a significant transit hub for the region. It sits near the Democratic Republic of Congo-Rwanda border, where officials have expressed concern about the need to curtail the flow of traffic to limit Ebola's spread.
But I hope that won't be necessary, because of the shared effort here. IMA World Health and our local partners continue to work alongside Ministry of Health officials to promote and administer vaccinations, ensure health workers are trained on how to identify and quarantine cases, and help to trace anyone who may have come into contact with the infection.
It is a team effort, one we hope pays off in preventing more deaths. So far Ebola has claimed more than 1,500 lives in the Democratic Republic of Congo, including Pastor Daniel, who perished from the simple act of reaching out to those he loved.
Take Action Now
Your support will help families struggling to survive following the death of a family member from Ebola. Your help will replace goods that had to be destroyed to prevent infection, pay for school fees for orphaned children and more. Please give generously.

Founded in 1960, IMA World Health is a global, faith-based nonprofit that works with communities to overcome their public health challenges.