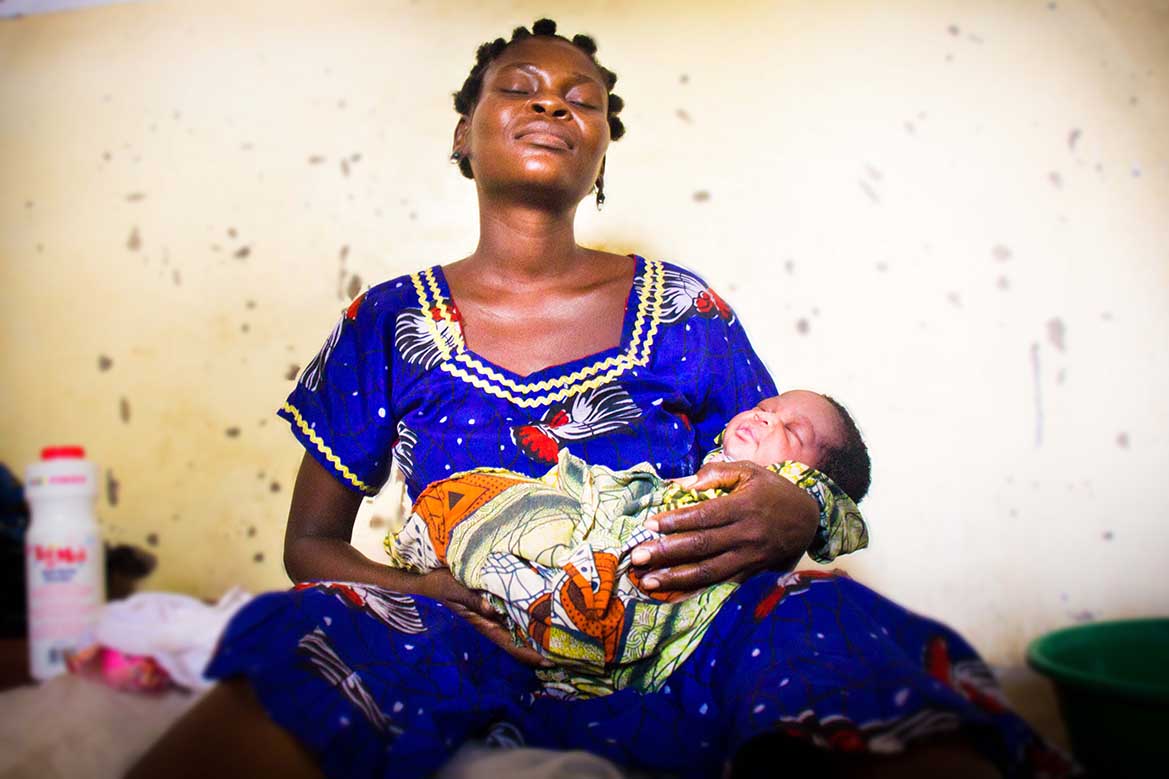 I
MA World Health appeared before the British House of Commons International Development Committee to present its UK aid-funded work in the Democratic Republic of Congo.
In the DRC, UK aid funds the Access to Primary Health Care Project, known locally as Projet d'Accès aux Soins de Santé Primaire or ASSP. Implemented by IMA World Health, ASSP aims to strengthen priority interventions such as the treatment of malaria, pneumonia and diarrhea; nutrition; obstetric and neonatal care; family planning; immunization; and water, hygiene and sanitation that are delivered through the health system.
Nearly 9 million people in 52 health zones benefit from the program, which began in 2013 and continues through 2018.
IMA President and CEO Rick Santos and Senior Technical Director Mary Linehan accompanied Dr. Larry Sthreshley, IMA's DRC Country Director, to provide the presentation on the program's effectiveness and respond to questions from Ministers of Parliament.
While the appearance came at a time when Department for International Development funding is under increased scrutiny, Ministers of Parliament praised IMA's effectiveness at bringing health, healing and well-being to the people of DRC.
Conservative MP Jeremy Lefroy said "When we, in Kananga, saw the ASSP program … I would personally say it is among the best if not the best of the programs I've seen in six and a half years on this committee in terms its reaching people who nobody else is reaching and making a huge difference in people's lives."
Read more about IMA's work in DRC in the 2016 Annual Report.
You can watch the presentation below: