I
n Indonesia, Yeni Roslaini recently learned exactly what can be at stake for her children. Her country faces one of the world's most significant rates of undernutrition, which means her children are at risk.
Half of all childhood mortality can be attributed to malnutrition. When under-nutrition isn't addressed, children do not fully develop and face lifelong consequences. Little bodies don't fully develop. Minds don't mature and learning suffers. Potential and promise are forever compromised, all because the right foods aren't on baby's table.
FACT: 3 million children die from malnutrition every year. (Source: 1,000 Days)
But now Yeni Roslaini knows how important it is to give her children the right kind of diet. You helped IMA reach her through a program that helps parents understand just how critical proper nutrition is for pregnant mothers and newborn children through age 2.
IMA's National Nutrition Communication Campaign in Indonesia helps the message reach parents in a country where under-nutrition is chronic. Will you help us to reach more mothers?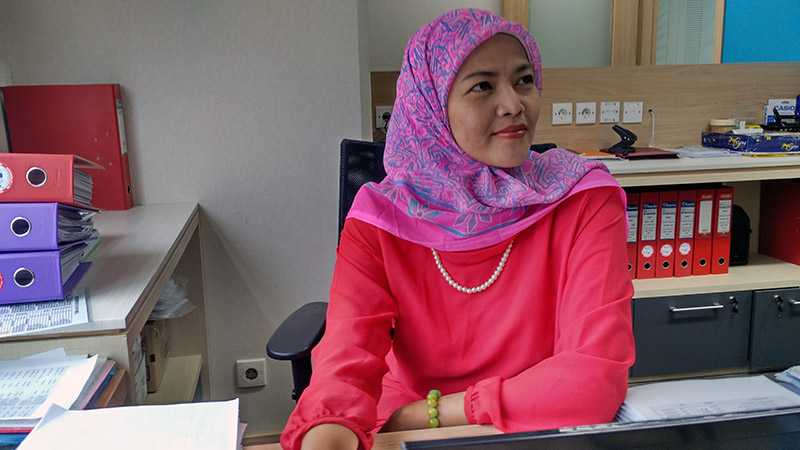 Ade Rita Rahayu, an IMA employee in Indonesia, gets immense satisfaction from her work to disseminate vital information on proper nutrition and how to prevent childhood stunting. She feels a great deal of responsibility to educate both herself and others around her now that she is aware of this important health issue.
Your gift is extremely important because it offers immediate resources directed to current needs and opportunities that will continue to improve health for more mothers and their children.
The typical Mother's Day gift falls far short of gifts that may save lives.
Consider making your donation in honor of the special mother or mothers in your life:
A gift card for $25 to a restaurant could train one doctor to treat complications from childbirth, such as a fistula.
A flower bouquet costing $50 could train one nurse to care for expectant mothers and newborns.
A new purse costing $75 could provide 15 malaria nets.
A box of perfume costing $150 could provide two infant scales for a health clinic.
A piece of jewelry costing $500 could provide 4 Family LifeStraw water filters.
The mom(s) you honor will receive a card or email letting them know of your amazing life-changing gift. It's an instant gift that will forever change a life.