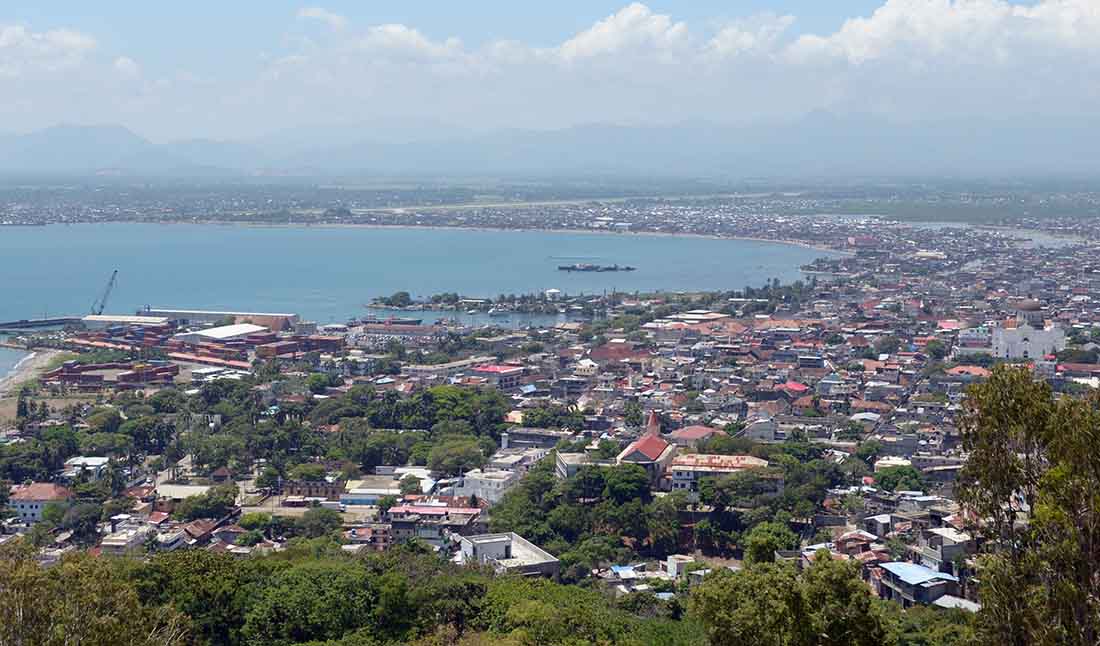 IMA World Health continues to monitor the effects of the weekend's 5.9-magnitude earthquake in Haiti's northwestern region, which caused 17 deaths, injured nearly 350 people and potentially affected more than 7,000 houses. While IMA's areas of work were not affected by the quake, our in-country staff continue to make connections with those in impacted areas to see what kind of assistance is needed.
Our partners have asked for a number of items that would be useful following the earthquake. Your support will help us to deliver hygiene kits, blankets and desperately-needed medical supplies to the affected areas. At this time, we are accepting only monetary donations, which will be used where needed most.
Please consider giving generously to this effort so that there might be health, healing and well-being in Haiti for years to come.

Founded in 1960, IMA World Health is a global, faith-based nonprofit that works with communities to overcome their public health challenges.