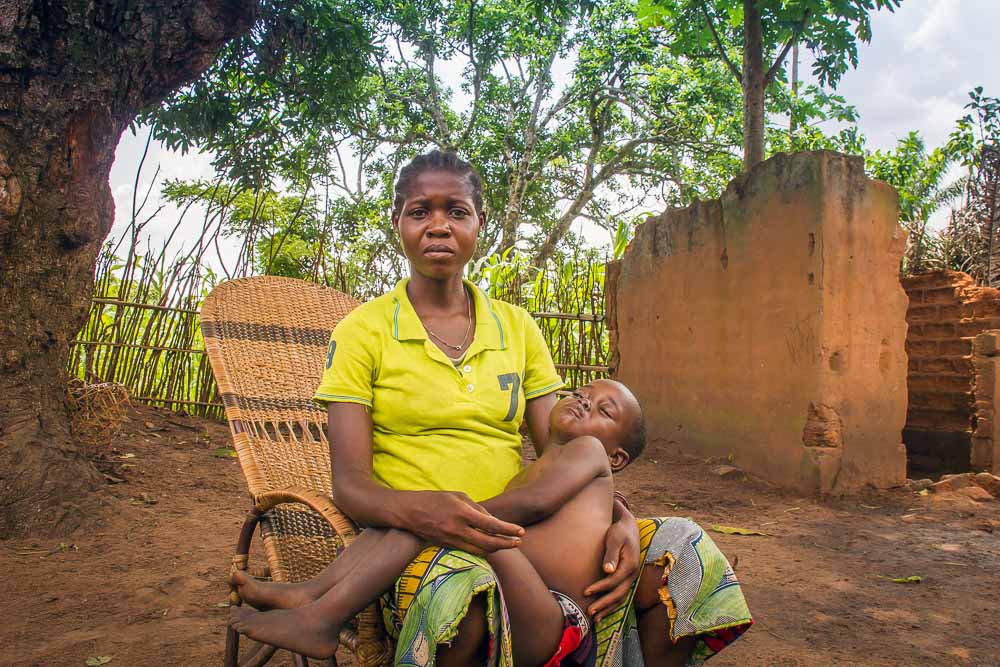 I
n the Democratic Republic of Congo, Mwamba Kabala watched as her children struggled to thrive. Ngondo Marie worried both she and her daughter might not survive the rigors of childbirth. Yeni Roslaini struggled with making sure her baby had the right nutrition to fully develop and grow. And in South Sudan, Apel Bior struggled with a complicated pregnancy that required her to take a boat across the Nile in the middle of labor.
These mothers are like many we know – they would do anything they could to make sure their children survive and thrive. Thanks to you, IMA World Health is able to help mothers around the world have access to the care they need.
FACT: 99 percent of all maternal deaths occur in developing countries. (Source: World Health Organization)
Because of your support, mothers in need are not alone.
As we look toward the U.S. holiday of Mother's Day, please join us in helping mothers around the world.
The typical Mother's Day gift falls far short of gifts that may save lives.
Consider making your donation in honor of the special mother or mothers in your life:
A gift card for $25 to a restaurant could train one doctor to treat complications from childbirth, such as a fistula.
A flower bouquet costing $50 could train one nurse to care for expectant mothers and newborns.
A new purse costing $75 could provide 15 malaria nets.
A box of perfume costing $150 could provide two infant scales for a health clinic.
A piece of jewelry costing $500 could provide 4 Family LifeStraw water filters.
The mom(s) you honor will receive a card or email letting them know of your amazing life-changing gift. It's an instant gift that will forever change a life.