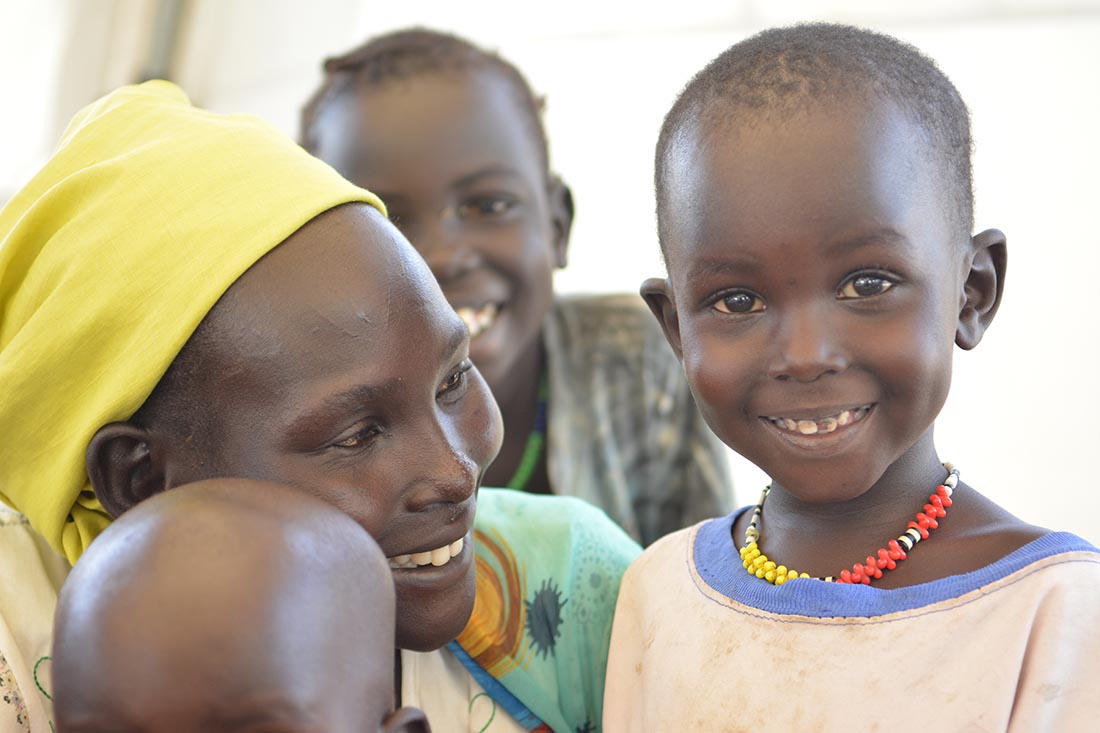 W
e know you want to give Dad the perfect gift for Father's Day. We also know it can be tough to find the right gift for such a special man. That's why we're excited to share great news with you.
Honor Dad with a gift to IMA World Health this weekend, June 16-June 18, and a generous donor will match it $2 for every $1.
That means together, we can reach three times as many people who need our help.
The gift match is for three days only—Friday, Saturday and Sunday—so make your gift today!
The father you honor will receive a card or email letting them know of your amazing life-changing gift.
It's an instant gift that will forever change a life.

Founded in 1960, IMA World Health is a global, faith-based nonprofit that works with communities to overcome their public health challenges.
If you need assistance, contact Fundraising Officer Jennifer Bentzel at 717-353-5088 or email info@imaworldhealth.org. You can reach our headquarters at (202) 888-6200.
Gifts made to IMA World Health support our entire mission of health, healing and well-being, and they will be directed to where they are most needed. Gifts to IMA World Health are tax-deductible as allowed by U.S. law.