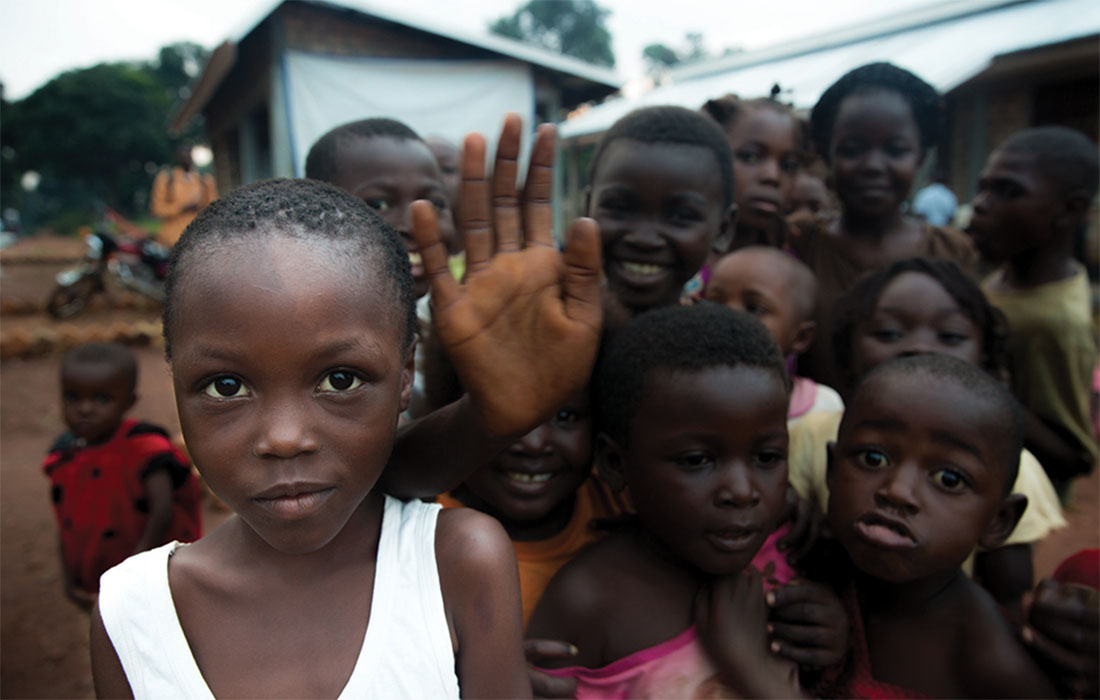 IMA World Health is a global, faith-based nonprofit that helps developing communities overcome their public health challenges. Founded in 1960 as Interchurch Medical Assistance, today's IMA World Health works alongside governments, non-governmental organizations, faith-based and secular agencies to bring the best in science and public health programming to some of the world's most challenging environments. With offices in six countries, IMA World Health is a vibrant, growing agency working to achieve health, healing and well-being for all. Normal business hours at our headquarters in Washington, D.C. are 8 a.m.-5 p.m. EST Monday-Friday.
DEMOCRATIC REPUBLIC OF CONGO
Inquiries
Have a question?
Fill out the form below and someone will contact you soon.