A
SSP's construction program is gaining momentum in the Democratic Republic of Congo. Currently, the program has completed five health centers and has 32 more under construction. By the end of the year, these numbers will drastically increase.
The IMA construction team plans to complete 36 new health centers in three provinces: West Kasai, Equateur and Maniema. The team will also have another 67 under construction by December.  Until now, health centers had only been started in Equateur and West Kasai. The team recently expanded operations into Maniema Province. So far, only one site has been installed, but the team plans to install 17 more by the end of the year.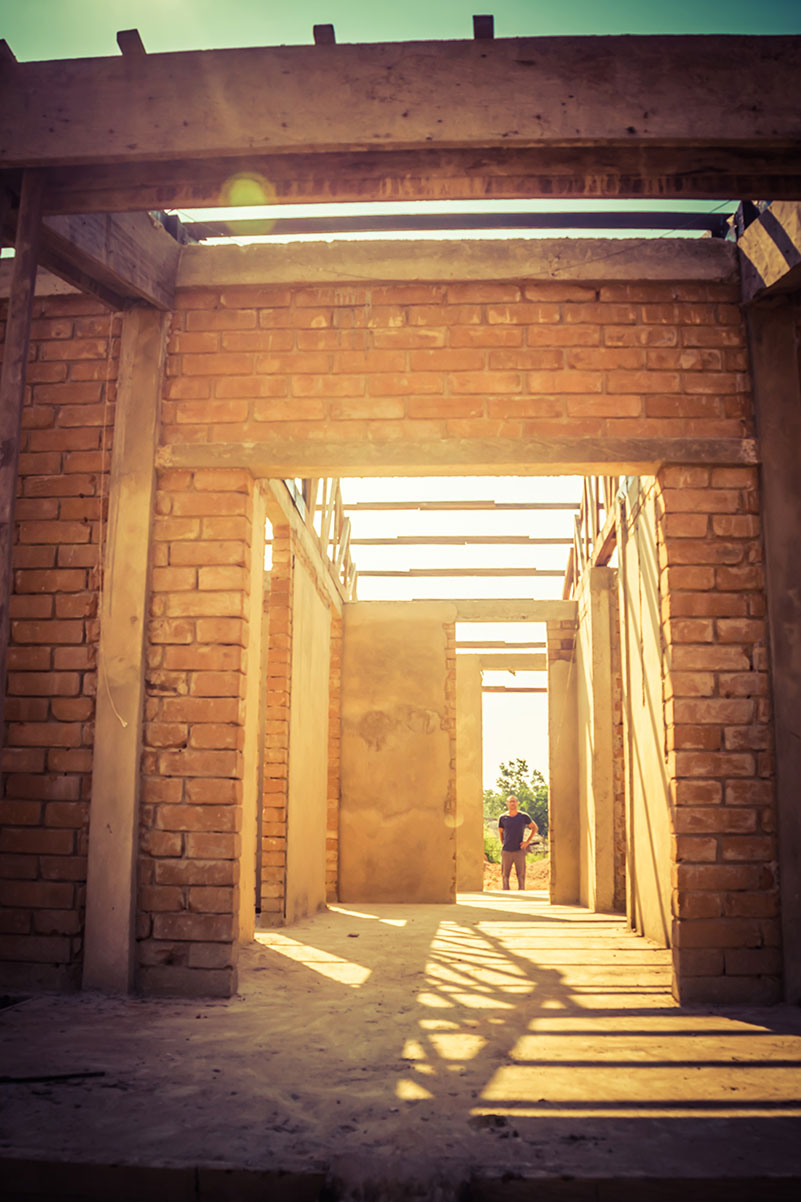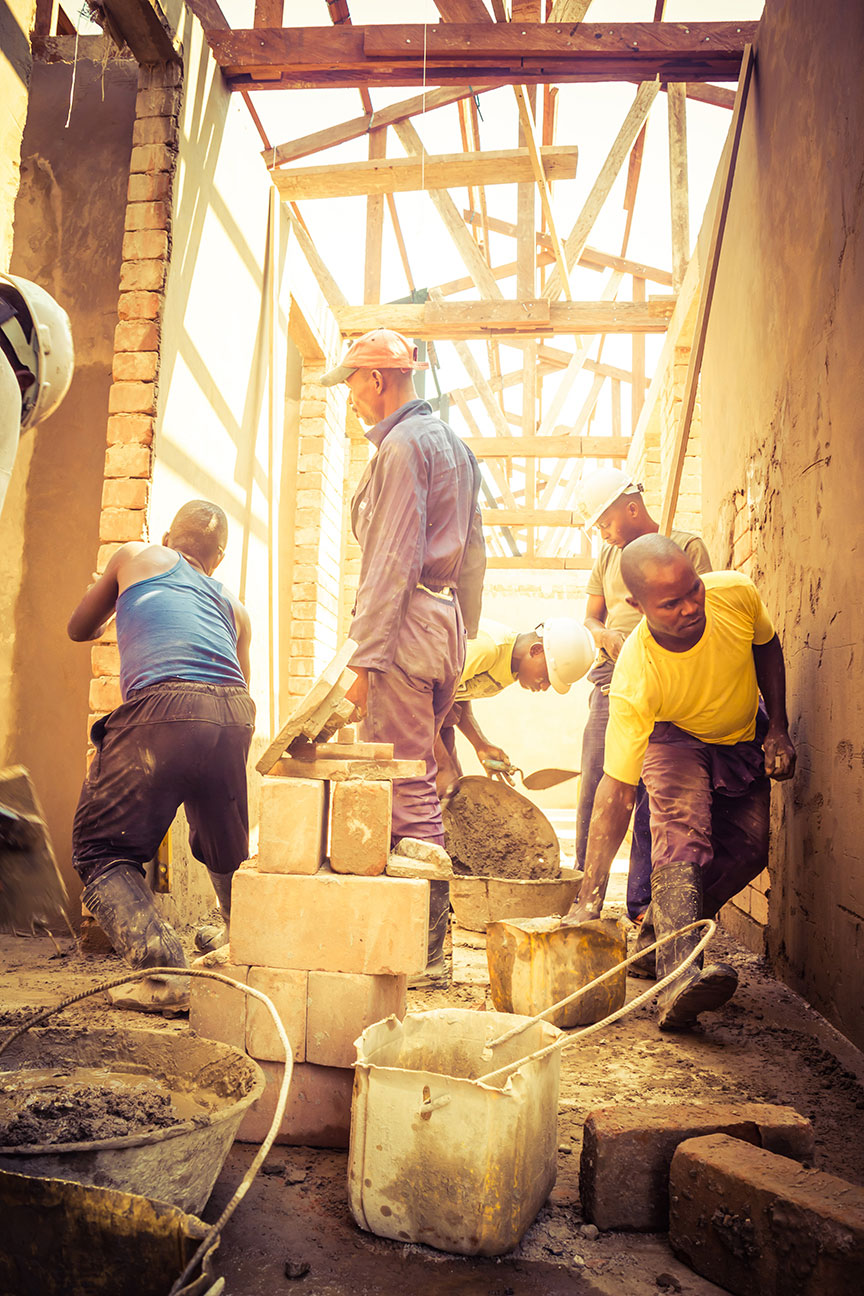 New health centers make an impact for many obvious reasons. They give new mothers a safe and clean place to give birth and provide the community with a central location to seek treatment for disease and other ailments. But the impact of a new health center goes far beyond providing shelter and treatment.
The UK's Department for International Development (DFID) recently discovered that many of the project indicators (i.e. malaria prevalence or adoption of family planning methods) substantially improve in all of the areas where IMA renovates or builds a new health center. As a result, DFID has requested more funding for ASSP's construction and rehabilitation program. This new funding will ensure that this year will be the busiest yet as we ramp up the scale of construction as part of the ASSP project. Over the next seven months (until the end of ASSP year three), new construction site installations will increase by 268% compared to the entire project from year one to August 2015.
That is what IMA calls a busy group of builders.
The Projet d'Accès aux Soins de Santé Primaire, or the Access to Primary Health Care Project (ASSP) is a 5-year, £182.9 million (US $304.5 million) project funded by the Department for International Development (DFID) through UK aid and the Swedish International Development Cooperation Agency (Sida). The ASSP project seeks to improve primary health care in 56 health zones in five provinces of the Democratic Republic of Congo – Kasaï Occidental, Maniema, Equateur, Oriental and South Kivu – for a population of 8.3 million people. IMA World Health leads the consortium of implementing partners including SANRU, CARITAS, World Vision and IRC, with technical assistance from Tulane University (in collaboration with the University Of Kinshasa School Of Public Health), Pathfinder, HISP, and IntraHealth.